Blog > 10 Simple Blog Post Ideas
Posted By Create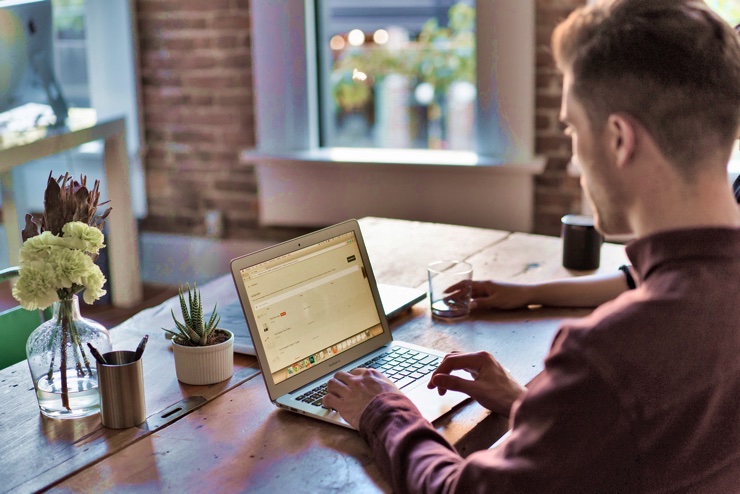 An excellent way of promoting your business is to blog regulary. Search Engines love new content and blogging can really improve your sites ranking. It also help's to use a content calendar so you can schedule posts and start to build a routine with your writing and readers, take a look at our free content calendar.
Below are 10 simple blog post ideas:
Write about any news you have about new product and services, an up-and-coming sale, or an event you are going to.
Write about yourself, how and why you started your business, and where you see your business going.
Have a regular feature, for example every Tuesday you could post an article you have found useful or that you think would be interesting to your users.
Whatever your business, you are the expert, have a Q & A section on your blog and ask your customers to provide you with questions they want you to answer.
Write posts around your products "5 things you never knew you could do with a ... " or "My Top 5 Tips for getting the best from your ... "
Share a recent experience, for example a day at a trade fair, take some pictures and tell your readers how it went.
Review a product, if you sell something similar explain why yours is better, is it great value for money, better quality or able to be personalised?
Interview someone related to your field of interest, this could be a fellow Create member or even another blogger you are a follower of.
Write a tutorial and include pictures this could be about anything from "How to tie dye a t-shirt" to "How to change a car tyre".
Run a "Best caption" competition, this is easy and really fun all you need to do is post an image and tell your readers to leave a caption in the comments section, the winner could receive something like a discount code for your shop.
Got any suggestions for inexperienced bloggers? Let us know by leaving a comment.
Related Posts