Blog > Shop Small With The #WeBuySmall Gift Guides
Posted By Create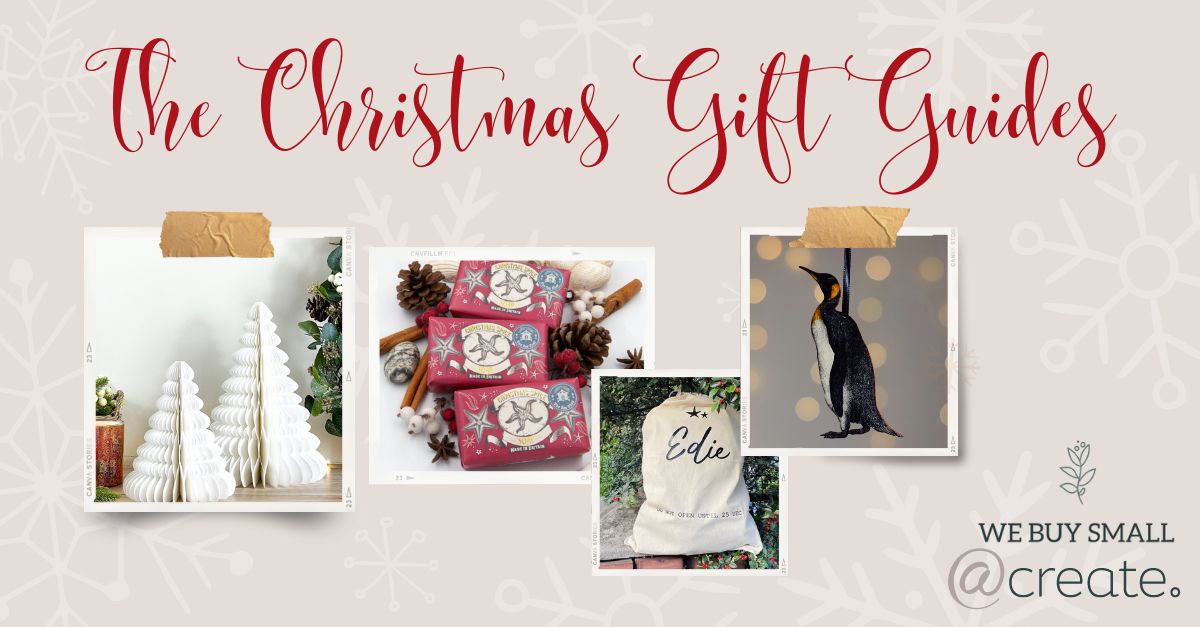 If you're looking for a beautiful and unique gift for someone special, you need look no further than our Christmas Gift Guides. We've got products for everyone that you won't find on the high street.
Jump into any of our categories, filled with products offered from small businesses, down below:


Create has helped over 35,000 people take their small businesses online since 2001. In that time, we've been there through thick and thin and have seen some of the challenges that these businesses face when trying to grow.
Advice on designing websites, setting up an ecommerce store, doing SEO and all sorts of other business and marketing topics are par for the course and we offer our experience and advice freely.
There are thousands of incredible products, services and ideas provided by passionate business owners all across the country and all of them have what it takes to build a successful website. Getting found online, however, is a bigger challenge.
This is how #WeBuySmall was born; as a way to connect small business owners with their audience and establish themselves in order to grow.
What Is #WeBuySmall?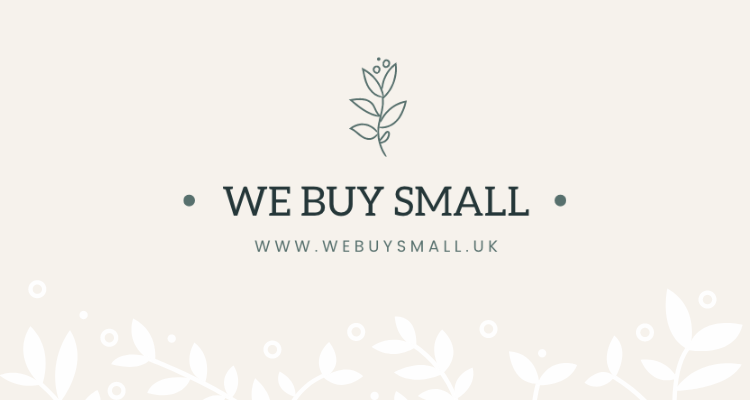 #WeBuySmall is a campaign set up by Create to promote the products and services of small businesses. To give busy, passionate people the resources they need to grow and connect with a customer base that is eager to support the work of independent businesses.
The campaign was launched early in October 2019 on Facebook. Initially the idea was to start a private group where shoppers could request the products and services they were looking for and be met with recommendations from the people who offer these.
Within two months the campaign had already grown to over 1000 members in the Facebook community and we realised there was more to be done...
We expanded to Twitter and Instagram and built the #WeBuySmall Christmas Gift Guides to showcase a wide range of gorgeous products from independent businesses.
Feature In The 2023 Gift Guides
We'll be expanding our Gift Guides in the new year so people can easily shop small all year round. There will be new categories and products so you'll never be short of inspiration for Gifts and ideas.
We aren't yet taking applications, but if you'd like to be first in line to be featured then make sure you're signed up to our email updates. We'll keep you posted on all the details on how to feature your products in our Gift Guides.
Related Posts