Blog > New Tools To Help Your Business Comply With The GDPR
Posted By Create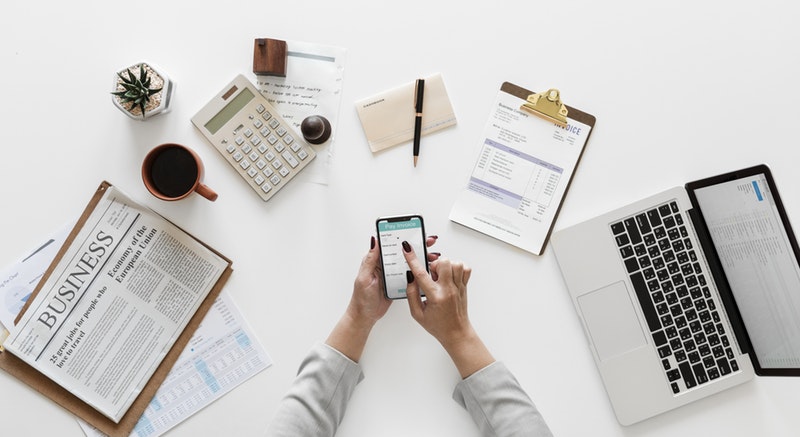 By now, I'm sure that you've heard all about the GDPR, especially with the legislation coming into effect this Friday, 25th May 2018, as well as the hundreds of emails you've probably received about updated Privacy Policies.
In this blog we're going to briefly cover our compliance with the law and the features we've introduced to help you, our users, achieve GDPR compliance.


Is Create GDPR Compliant?
Create is completely compliant with the EU legislation. We've taken great care over our preparation, ensuring that all the personal data we handle, as a data controller and processor, is collected, stored and processed under the lawful basis set out within the GDPR, and is stored in the safest and most secure way. Our team have been briefed and trained to ensure that they understand the importance of the GDPR, and what it means for them when handling personal data.
We have updated our Privacy Policy highlighting exactly what we do with the personal data we store, how we protect it and how you can change or delete your information, whilst being completely transparent about how you can opt-out of any of our services. Within our application, we have asked you to make sure the personal details we hold about you are correct and we will continue to do this every 18 months to ensure your personal data is accurate and up to date.


What features have been introduced to help you comply?

'Just-in-time' notices
Just-in-time notices are a tool you can use to provide relevant and focused privacy information to your customers when they making a transaction through your website. It gives you the opportunity to add a small message which appears on the customers screen when they are inputting their personal information. This message can be used to explain how the information they are about to provide is going to be used and can also link to another area of your site for more information for example, to your privacy policy.
Find out more here about how you can add this feature to your website.

'Opt-in' Tickbox
You can now add an optional tickbox to your checkout asking your customers if they would like to sign up for a service you offer, subscribe to your mailing list and many other things. The tickbox can have a personalised message depending on what you would like to ask and this gives you the opportunity to gain explicit consent from your customers, all of which is recorded within Order Management.
Find out more here about how you add this feature to your checkout.
Deletion of Your Enquiries and Abandoned Basket Records
We recently communicated some changes we made to the 'Your Enquiries' section of your account in regards to what information is stored and how long for. If you missed the update, you can read about what has changed here. We have also introduced the functionality to delete the enquiries yourself giving you the flexibility to remove any information that you do not need or want to store.
Find out here how to delete 'Your Enquiries'.
As your Abandoned Basket records may also contain personal data, we've also introduced the ability to do delete the records within your account.
Find out how to remove Abandoned Basket records here.
Remove Personal Data within Orders
As orders contain personal data of your customers, we've added the ability to delete the information contained within them. This makes it extremely easy if you want to remove any personal data you do not have a use for anymore or if you receive a specific request from one of your customers or users.
Find out here how to remove personal data from your orders.
We'll also be introducing the ability to delete orders in their entirety soon, so be sure to look out for further updates from us.


What happens after the enforcement date?
Even after 25th May 2018, there will continue to be updates relating to the GDPR. We will monitor these very closely in order for us to continue to achieve compliance, communicating any changes we make as a result.
We will also continue to look at ways to improve the functionality of our platform based on your feedback, making it even easier for you to control the personal data you store in our platform.
As always, if you have any questions about these new features or about the GDPR in general, please get in touch with your Account Manager who will be happy to assist where they can.