If you wish to remove customer's personal data from orders in the 'Order Management'' area of your Create account, you can follow the steps below:
1. Login to your Create account
2. Click on 'Shop' in the Top Menu
3. Click on 'Order Management' in the left-hand menu.
4. Open the order you wish to remove the customer's details from.
5. Click the 'Edit Order' button next to the Order ID:
6. Remove any customer data required by simply deleting the information from each box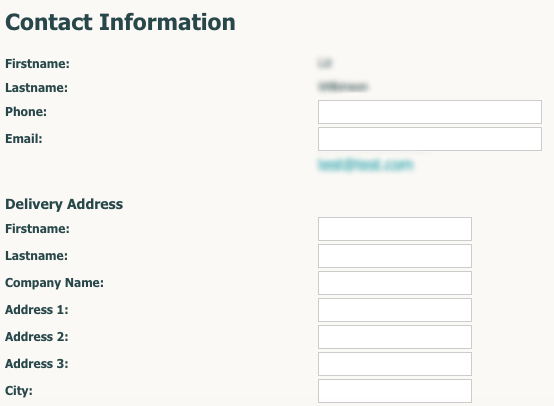 7. Click 'Update Order Details' at the bottom of the window, underneath the Order Log.