Blog > How To Use Pinterest To Promote Your Website
Posted By Create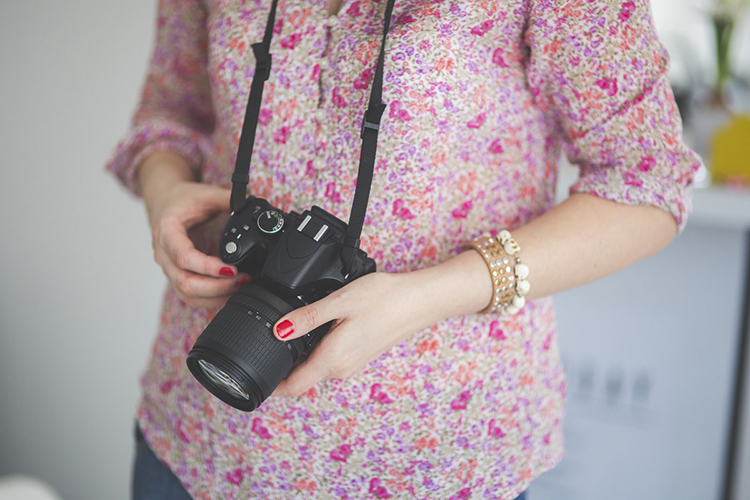 Why use Pinterest?
Pinterest has a lot of potential to drive sales, so it's well worth your while pinning some of your promotional hopes on it (forgive me).
This social network is unique in that it only allows users to share images on virtual 'pinboards'. On paper, it sounds limited but in fact, it's this simplicity and clarity of purpose that has led it to become the success story it is today. And if you're not already using it, it's sitting there waiting to make a success story of your brand!

10 tips to get started
Once you've got into the basics of pinning (you'll find a good overview of what it is and how it works here), you'll no doubt have a hundred ideas of what Pinterest could do for your business, but before you proceed to go pin-crazy, take a look through our top tips on making the most out of it below:


Feel Free To Browse
Spend some time looking at other Pinterest pinboards, especially ones run by people in your industry. Get a feeling for what you like the look of and what your potential customers will want to see, and you'll have an easier time setting up your own board.


Brand Your Board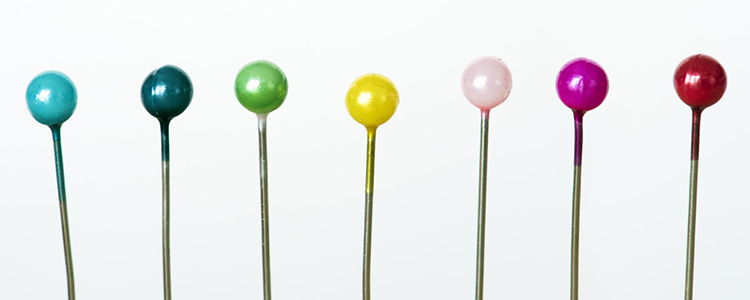 Make sure your Pinterest account page has your branding on it and reflects your company and the audience you're looking for. This helps people to recognise you and your brand and know they are in the right place.

Create Pinnable Content
You might have a fantastic item you want people to share, but unless it's photographed well and looks attractive, no-one will want it on their pinboard. Consider using software like Instagram to stylise the photographs on your website and make them look the best you can.
Make Your Website Pinnable
Use our brand new Pinterest widget to add a 'Pin It' button to your website pages and start racking up those pins. Check out our guide to find out how.
Want Your Own Website?
Start Building Today!
No credit card needed. By submitting this form you agree to our
T&Cs
and
Privacy Policy
.
Follow Me On Pinterest Buttons
Make sure you let your customers follow you on Pinterest with ease by adding a 'Follow me on Pinterest' button, perhaps in the header or footer. Choose your style of button here (scroll down to '"Follow Button" for websites') and copy the code into your website as an HTML fragment. See our guide for more info on using HTML fragments in Create.

Comment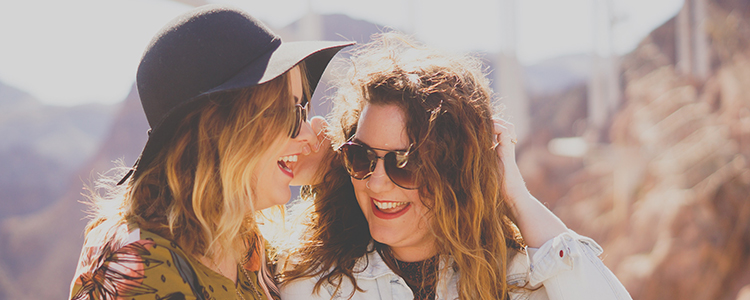 Just like other social networks like Twitter and Facebook, you'll be handsomely rewarded for engaging with other users, so be sure to comment on and 'like' pins you enjoy, and tag other pinners using '@' where appropriate. It's a good feeling when someone acknowledges your creative works. Work to reciprocate this to develop an engaged following.

Remember Keywords
Much the same as on your website, using relevant keywords in your titles, descriptions and comments can help people to find you. Make sure you choose specific keywords over broader terms as this will help your niche to find you.

Engage With Fellow Pinners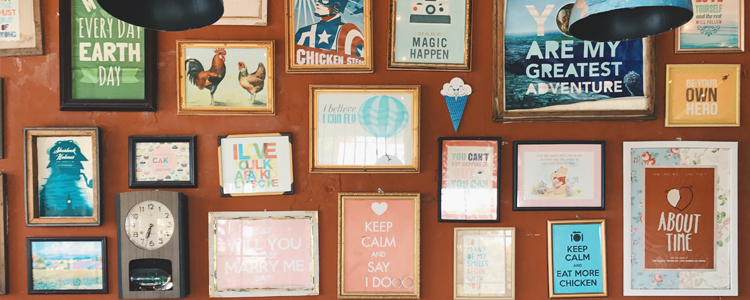 Your pinboard isn't your shop window, it's a reflection of you and your brand, so don't be afraid to pin other things you like onto your board. And if you share other pinners' content they'll be more likely to share yours.

Create Pinterest Competitions
A well-promoted 'Pin-to-Win' contest can drive a host of eager prize-seekers to your pinboard and website. See here for tips on how to run a competition on Pinterest.

Keep Pinning
If you're not getting repinned straight away, don't worry. It can take a while for new pinboards to get off the ground. If you follow the above tips and persist, you'll find yourself with an army of pinners willing to help promote your products and business on a range of social media.
Remember that activity is key and that a dormant Pinterest board won't attract new followers.

Find out more:
There's a wealth of information on Pinterest Marketing out there, much of it on Pinterest itself, so use these resources to start slow and plan for success.
We hope you like using our Pinterest widget and look forward to seeing you all out there on the Pinternet. You'll find us at pinterest.com/createdotnet, so come and say hello!