Blog > Why Having a Website is Important for Your Business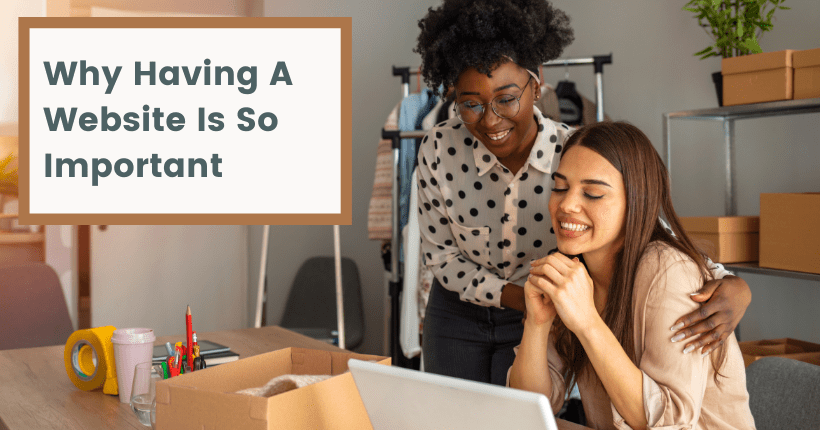 Welcome, I'm hoping that if you've found this post, you're a small business owner, who doesn't yet have a website but has some hesitations that are stopping you from getting started.
This is perfectly understandable and I can confidently say you're not alone in feeling this way! We've worked with many small business owners who didn't know how to get started, but they quickly found their way and never looked back.
If you don't yet have your own website, it doesn't have to be expensive or complicated to set up. But it is incredibly important for finding new customers, creating security in uncertain times and ultimately, growing your business.
I'm here to highlight just a few of those reasons, and offer you the support we've offered thousands before you to confidently get started.
Want Your Own Website?
Start Building Today!
No credit card needed. By submitting this form you agree to our
T&Cs
and
Privacy Policy
.
Online Marketing On Your Terms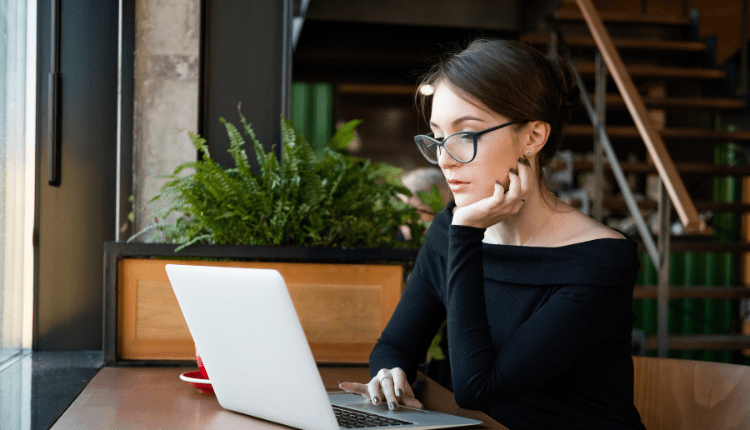 You may already have social media accounts set up to promote your business. If you're selling products, you may be using eBay, Etsy, or other marketplaces too. These are a fantastic place to start but they all share one thing in common…
They are in control of your presence on their platforms.
When it comes to social media, you're dependent on their algorithms favouring you. With marketplaces, you're subject to fees that can hinder your growth potential enormously. You have no control over these factors on their platforms.
So many small business owners choose to start their own businesses so that they can run their operations on their terms. However, when you rely entirely on these platforms, you're not truly free to promote your business how you see fit.
A website allows you to break out of their constraints. Your success is completely in your hands. You set the policies (within the scope of the law of course) and your growth is down to you. What's more, is that it provides security if any of these platforms were to suspend your accounts for whatever reason or change their policies in a way that makes using their platform unfeasible for you.
You don't have to say goodbye to any of these platforms that have supported your growth so far either. You can utilise each of them to build traffic to your website. Instead of depending on each platform individually, they become assets working together as a whole to help your website get found and ultimately drive your business forwards.
Foster Credibility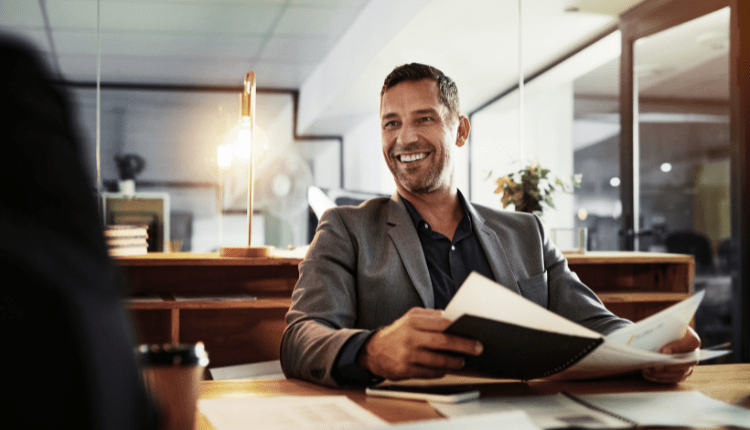 The internet has changed the way people shop dramatically. It offers information about whatever our hearts desire within a few taps of the keyboard, and so, people naturally use their devices to research their purchases first.
They look at social media profiles, they look at online reviews, they watch videos… Most importantly, they look for a website.
Without a website, there's this massive hole in your online portfolio in the eyes of your prospective customers or clients. They'll come to ask "why don't you have a website?" With so many people who do nowadays, it's become expected that you do too.
By having a website, you can fill in that link on your profile, you can build your Trustpilot reviews, you can appear in Google and other search engines for those who are trying to find you. Each piece of feedback you acquire is a new investment in your website and your brand.
A website is the missing piece of the puzzle that lends your business the credibility it deserves.
Get Proactive with Customer Support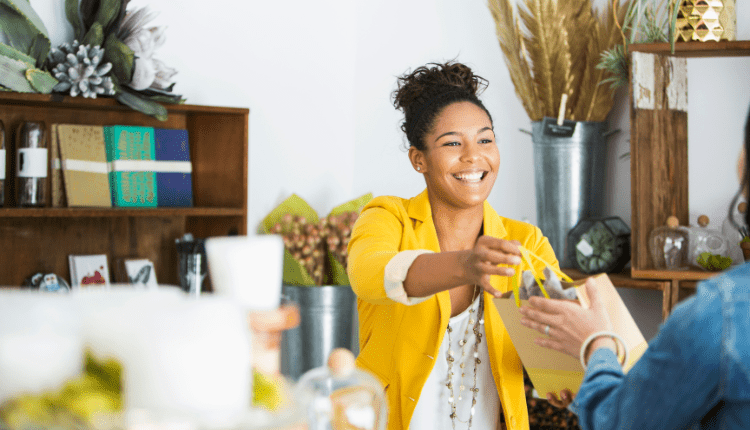 Customers will naturally have questions. In many cases, when they can't find the answers, this can be a barrier to them committing to purchasing or working with you.
You may also find that the customers who ring you up or email you to find answers have the same questions over and over again that you have to answer; eating time out of your day.
Having a website solves both of these issues and streamlines your customer support. You can provide them with an FAQ to find the answers to their questions. You can also offer them the best ways to get in touch or even offer a live chat through your site.
The only other people who will be answering your customers' questions online are your competitors. Don't lose out on an opportunity to help them first by not having an online presence!
A Hub For All Your Marketing Activity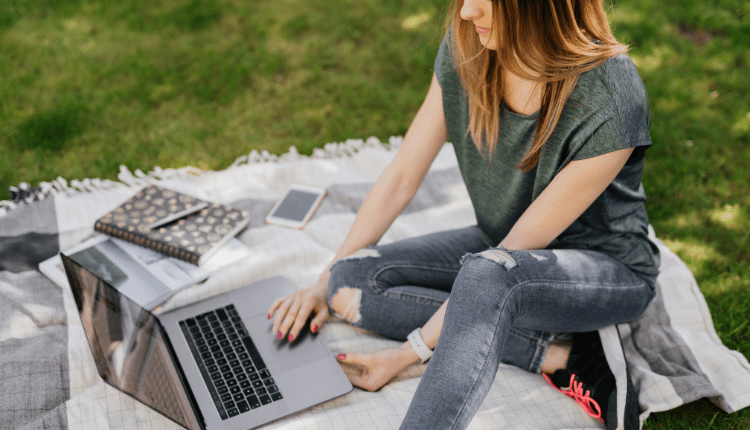 We've already touched on this previously, but a website should be a hub for all of your marketing activities. It brings together your promotions across social media and allows you to sell across multiple platforms.
Even if you've only ever considered printed advertisements, you can still improve the effectiveness of your advertising by including a link to your website for people to take action.
Without a website, each marketing effort you launch is sure to feel a little disjointed from everything else you're doing. By creating a website, you can bring everything together and effectively direct people to take action.
Think of your marketing as a journey. Your social media, networking and printed ads are all starting points that lead to the same destination - taking action on your website. Having a website allows you to craft the journey and guide your visitors along the way to becoming a customer or client.
Acquire New Insights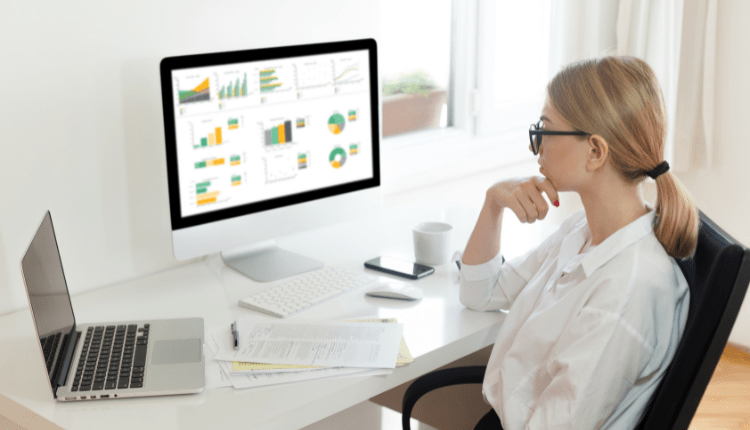 An incredibly powerful benefit to having a website is the insights you can acquire. Almost every action taken on your website by your visitors can help inform you on how to drive growth for your business in the future.
For example, you can very easily see which of your marketing methods drives the most traffic to your site. This allows you to focus your efforts on what's actually working for you. You can also see what pages people are most interested in so you know what to regularly talk about.
The sky really is the limit when it comes to the data you can use online though. For instance, with a tool like the Facebook Pixel, you can use the data about those who have interacted positively with your website to find more people like them and reach out.
A website makes this possible and can help you to make informed decisions that will radically grow your business faster than you thought possible.
Get Found on Google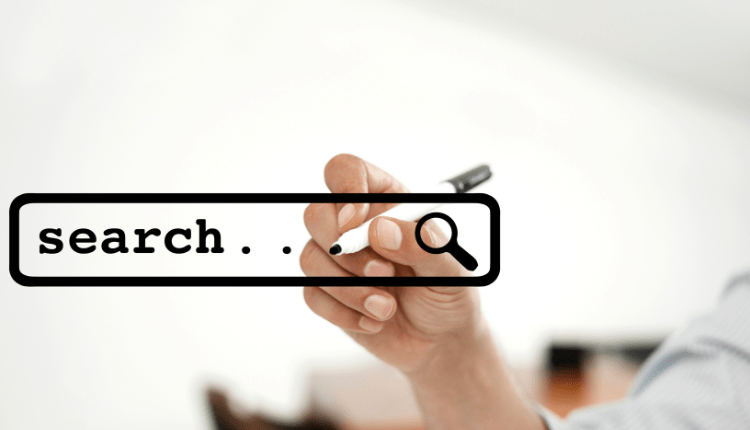 68% of online experiences begin with a search engine

63% of all shopping begins online, even if the purchase itself happens in a store.

76% of people who search for a local business on their mobile phone visit a related business 24 hours
*27 Mind-Bottling SEO Stats for 2022 (+ Beyond)


The above stats all make the case for having a presence online so that you can get found in search engines such as Google. The practice of building your website so it can be found in search results is called SEO (Search Engine Optimisation).
Without a website, you'll have a very hard time being found in search results at all. You can claim a discerning edge over your competitors who aren't online by following a few simple practices that can get you found.
SEO doesn't have to be a complicated subject. It's all about owning your niche, creating content that is relevant and optimised, and creating a positive experience for anyone who visits your website. No matter what type of business you have, a presence on search engines is an invaluable asset to your business.
Fuel Your Growth Potential
The culmination of the above all points to how having a website is so important. It allows you to take control of how you market your website. It offers you the freedom to cultivate the positive feedback you receive and turn it into an investment in your online presence. On top of everything, it provides an incredible basis for growth in your business with no limit to what you can achieve.
At Create, we know it can be daunting taking the first steps into building an online presence. That's why we're here to help. We've supported thousands of small business owners to build their first website by removing the coding and making the process straightforward. We put the power in your hands to create and control a website that embodies and grows with your business.
Want Your Own Website?
Start Building Today!
No credit card needed. By submitting this form you agree to our
T&Cs
and
Privacy Policy
.
Want tips and ideas on how to start and grow your website? You can make sure you never miss a trick by getting our email updates. We share the latest news from our blog along with tips and ideas you can utilise to grow your business online.
Related Posts