Blog > 8 Tasks to Prioritise to Improve Your SEO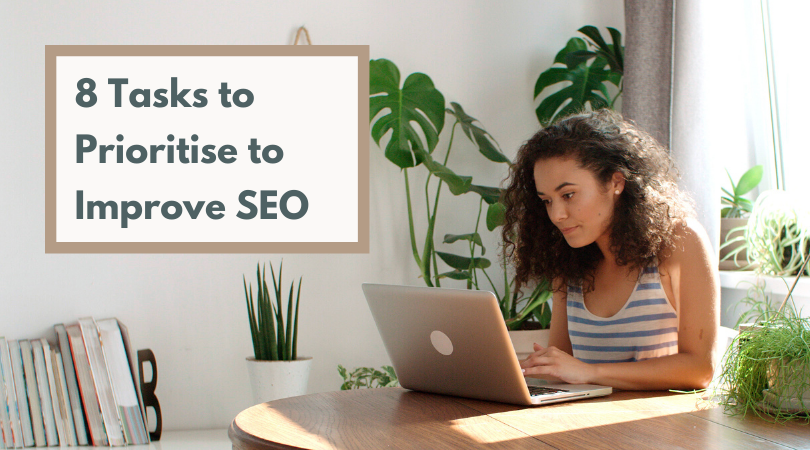 SEO - The topic that is inevitably on every website owner's mind. Everyone knows that reaching the top of the search results for the right keyword is great for business, but it can be incredibly frustrating when the work you put in doesn't seem to bear fruit.
SEO is a process that requires time and work to reach the top spot; but what you have to bear in mind is that it IS a process and there are steps that you can take to move in the direction you desire.
We've compiled a list of actions you can implement on your website today. This will help you to prioritise your workload and get the best results with the time you have:
Research



Whenever you are writing a piece of content, you must remember that there is someone out there that is already ranking at number 1 for your desired keyword terms. This isn't to say that you can't. Taking the time to find out what the right key term actually is and how the website at the top has managed to get there can help you to focus your efforts and set a benchmark for your work.
So you have an idea for a piece of content.
Whether this new piece of content is a blog post, a product listing or a page on your website, the first step is to find out what keyword is going to offer you the best results. We've covered how you can dive into what great keywords actually are and how to find them here. You can also download our Free Organic Keyword Planner Tool to organise your findings and prioritise the best keywords for your website.
There are so many different ways that you can investigate keywords. Once you have a feel for the tools, you'll find that you develop a routine. Soon enough, keyword research will become less of a guessing game and more of a second nature.
Once you've settled on your target keyword, search for it in Google to find out who you're competing against. You can see their meta information in search, you can learn more about how they structure their content, how much they're writing, what points they cover and more… all of this can help you to find out what ranks a website at number one for that keyword and decide on what you can do to create a better piece of content than that top result.
At its core, that is all SEO is. Google and other search engine's jobs are to find the best piece of content and show it to their users. Once you know what is out there currently, you know what you need to do to show above them in the results.
Meta Data


Meta Data is your user's first impression of your website. It's what Google and other search engines will most likely show to their users in the results pages (in some cases they may choose to show other content from your page if they feel it better suits a query).
The primary job of meta information is to explain to a user what is on a page before they click through. This helps them to decide whether or not your website is going to suitably answer their query. With this in mind, it's crucial to make sure that every single page on your website has customised meta data to encourage click throughs to your site.
When you duplicate a page on Create, Create will also duplicate your meta information. This is simply because we can't write it for you and any meta data is marginally better than no meta data. No one knows your business like you do so taking the time to focus on this is massively important if you want to encourage people through to your site.
You must have a customised meta title and meta description for each page. You can find out how to do so in How to Set Up Meta Data >>
Content Length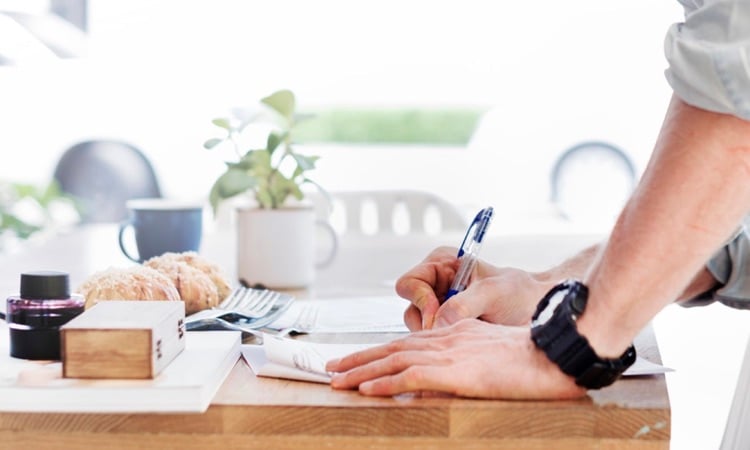 How much do you need to write in your blog post, on your pages or on your product descriptions? This is almost a bit of a trick point because you should only create what you need to in order to effectively convey your message.
This means effectively hitting on every key point of your topic without waffling on to fill up a word count.
In the research section of this article, we mentioned about investigating your competitors. How much are they writing? What key points are they hitting on?
Search engines are leaning towards preferring long form content that answers a user's query in as much detail as possible. Let's take products for example - if you look at the top result for the keyword you want to rank for, they will have in-depth product descriptions. In many cases, the top result will look like they've written a blog post as their product description.
You want to make sure that you cover every single detail about your item to the point where your site visitor can almost picture it in their hands. Find out how to create fantastic product descriptions here >>
The same goes for blog posts and pages. While it takes time to be thorough, what would the impact be if just one of your pages hit the top spot for the right keyword? If taking the time to create just one amazing piece of content meant that dozens, hundreds or even thousands of people who are interested in what you offer started to find your website, would you put the time aside?
Structure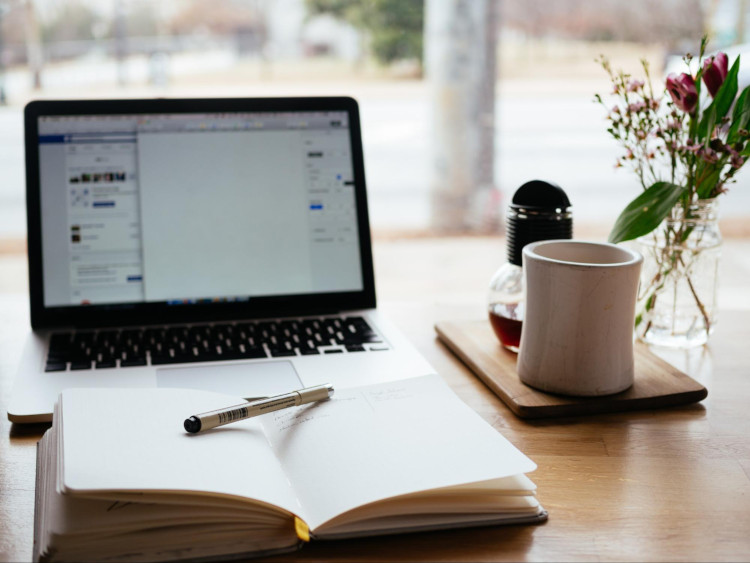 Search engines are pretty smart. The fact that robots can pick out and understand the context of the content that you write is impressive to say the very least. However, they are still robots and there are certain things you can do to make their lives easier when trying to determine what a piece of content is about (and the lives of your website users too!).
Structuring your content with headings is an important way in which to do this. This helps crawlers to determine what a section of writing is about and the hierarchical relationship between sections when using different heading sizes. This can help bots to pick out sections of your writing to provide search engine users with specific answers to their questions.
Additionally to this, it's not just for the benefit of robots. Users commonly skim a page to find the section of content that's relevant to them. This can help them to find what they're looking for quickly and provide them with a positive experience of your website.
Another way of organising your content is through the use of bullet points. These are easily digestible snippets of useful information that are very likely to answer specific questions. Exactly what search engines want to provide to their users.
With the right page structure combined with amazing content, you may find Google is able to show you for more queries in their search and your rankings could rise.
Discover more ways to optimise your content >>
Links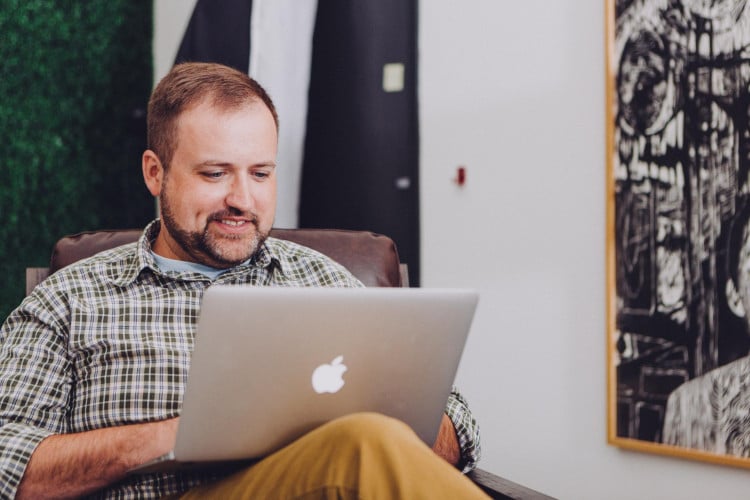 Links are considered a big factor when it comes to search engines deciding where to rank a website in their results. You could consider each link, from another website to yours, a positive upvote of your content.
However, not all links are considered equal. Good links are hard to come by and a simple Google search will bring up a plethora of websites that are offering to sell you links. You should be very wary of such websites and we would highly recommend staying clear of these altogether. This is because buying links is considered a black hat tactic by search engines. They are highly likely to hold no relevance to your content and can actually harm your rankings.
Acquiring great links that can help boost your ranking should be the result of creating content that your audience values. If you create a helpful resource, there's every chance that other website users could reference you in their writings to benefit their own audience.
There are a number of ways you can reach out to other website users to expedite this process. For example, you could recommend your content as a link to compliment someone else's writing, you could guest blog on authority websites in your industry or you could reach out to websites you've linked out to, to see if they would reciprocate elsewhere on their website.
Read our guide on how to acquire quality backlinks >>
Also important is to remember to link to other helpful pieces of content on your own website. These internal links won't carry as much weight as external links in terms of SEO. However, this can help crawlers to locate your pages more effectively while also helping your audience to find more content on your website.
Find out how to effectively add links to your website in our guide on Optimising Content >>

Switch to a Mobile Friendly Template


Google have recently announced that as of September, they will only be crawling websites using their smartphone crawlers. This means that if your website isn't mobile friendly, you could see a decrease in your rankings.
As more and more people use their phones to browse the internet, Google are adjusting their algorithms in accordance with this to better address their user's needs.
It isn't enough that your website simply shows up on a mobile device. Your website needs to be optimised with these users in mind so that they can just as easily navigate your site on their smartphone as they can on desktop. This means without having to zoom in and out and scroll from left to right.
Luckily, it's easy enough to switch to a mobile-friendly template with Create. You can find our full range of templates in accordance with Google's guidelines in our Help Center. If you have any concerns with making this transition, we recommend speaking to your Account Manager. They will be able to advise on making any adjustments to make sure your website functions at its very best.
Tracking


Growth comes from looking back at your past and seeing what has or hasn't worked for your business. There are a number of free tools available to help you to do this.
One such tool, specifically built to help with your SEO strategy, is Google Search Console. Here you can see how your website is progressing in the rankings and analyse which keywords you are performing well for.
If you go to the Performance tab in the left hand menu, click the box on the graph that says Average Position and scroll down, you will find a list of queries you rank for that a user has already found you on search through.
This is incredibly useful when deciding where to focus your efforts. You may find that there are a few queries that you are showing on page 2 for. If this is the case, you can take a look at these pages to see where you can improve. Thus allowing you to climb that bit higher to page 1.
You could improve your ranking by implementing any of the previous points mentioned in this post. You may be just shy of showing for a query that generates hundreds of monthly visits and all that content needs is a little push to reach page 1.
If you don't have any queries showing up in your Google Search Console as of yet, don't get disheartened. This simply means that you need to spend some time researching keywords that are easier to rank for and begin focusing on them. The bigger keywords will come with time.
Don't Depend on SEO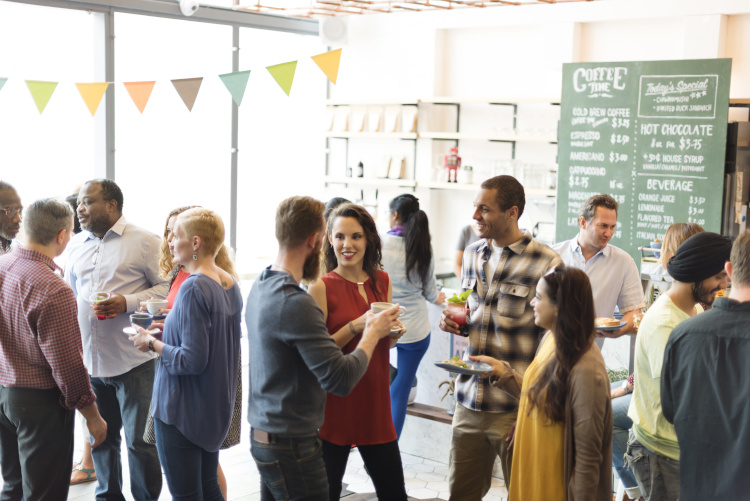 Despite everything that has previously been covered in this post, this point may seem counter-intuitive. However, SEO is just one part of a complete marketing strategy.
When you're not generating enough traffic, it's important to branch out and find other ways to get your content in front of the right people. Social media is a fantastic way to do this. There are dozens of communities that you can join and network in that mean you can communicate directly to your ideal audience. When they discover your content, they can help you to spread the word, find links, offer advice and help you to grow your website exponentially.
When you feel comfortable, there is also the option to experiment with paid advertisements that allow you to build out a path for your perfect customers to follow. When you've developed the right process, this can lead to incredible conversion rates on your website and a bunch of happy customers that sing your praises.
SEO can be a lonely art form. While it is one way to get in front of the right people, communicating with your audience directly could not only feature into your SEO strategy, but help you to grow your business through the support and positive feedback of others.
Download our free complete guide to marketing your business online >>
Bonus: Local Businesses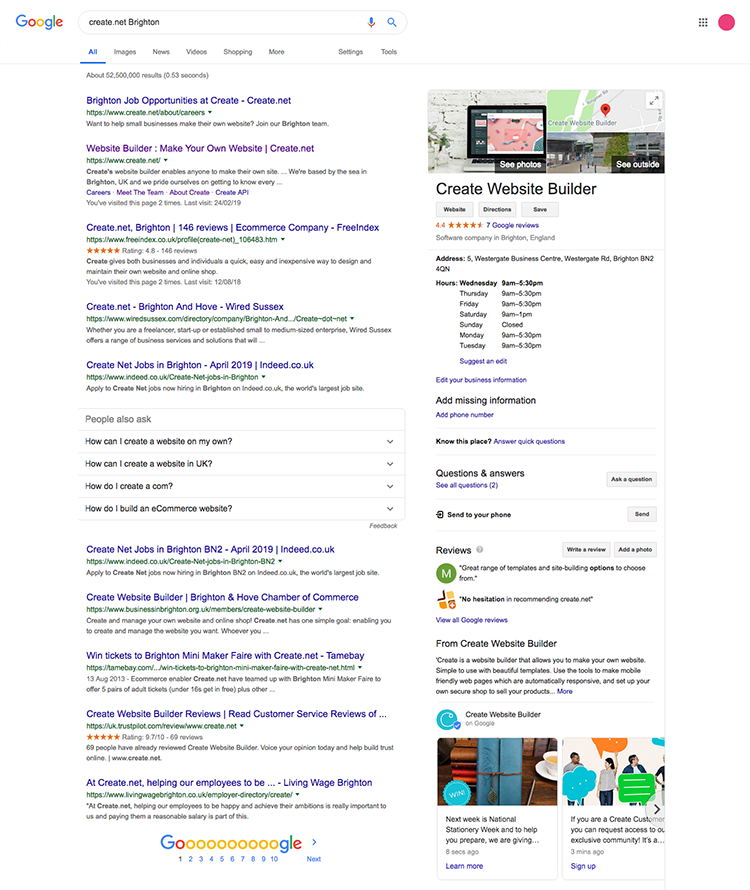 If you have a local business, there are certain steps you should take to have a better chance of showing up in search results for your area.
Bear in mind that when you are researching your keywords, you will want to investigate terms that include the area you are operating in. Such as "Dog Walkers in Brighton" for example. These terms will not have as much traffic but they are highly specific. Anyone entering a query like this is very likely looking to enquire about a service such as yours.
You could build a dedicated Landing Page that is focused around the services you offer in your area so that search engines can find you and show you for queries like the one above.
Also incredibly vital to local SEO is to set up a Google My Business profile. This can help Google to display you more prominently in local search results and show you on Google Maps.
Find out how to set up your Google My Business Profile >>
Conclusion

These are the tasks you should consider prioritising as part of your SEO strategy:


Research your keywords and competitors


Fill out specific meta data for each and every page


Cover your topic in as much relevant detail as you possibly can


Structure your content logically with headings and bullet points


Reach out to other websites for links where appropriate


Make sure that your website is optimised for mobile devices


Track your results and prioritise your content in Google Search Console


Dedicate time to other marketing strategies as well
It's completely understandable that SEO can feel overwhelming at times. There is, unfortunately, no silver bullet. However, at its core, the concepts are quite simple. There are people out there searching for your content, whatever it may be, so even if you take the time to focus on one page, choose the right keyword and write the best piece of content you possibly can - this will reflect in your ranking.
If there are questions on your mind, please do feel free to post them in the comments below. Alternatively, if you're a Create customer, message your Account Manager and they'll be happy to share their expert knowledge and experience with you.
The Create Member's Group is also a fantastic resource for Create customers where you can benefit from a community of website builders who are eager to help. Rebecca and I are also active there and we are happy to answer any questions you may have.
Related Posts