Blog > Understanding Website Setups - Hosting, Domain Names & More Explained
Posted By Create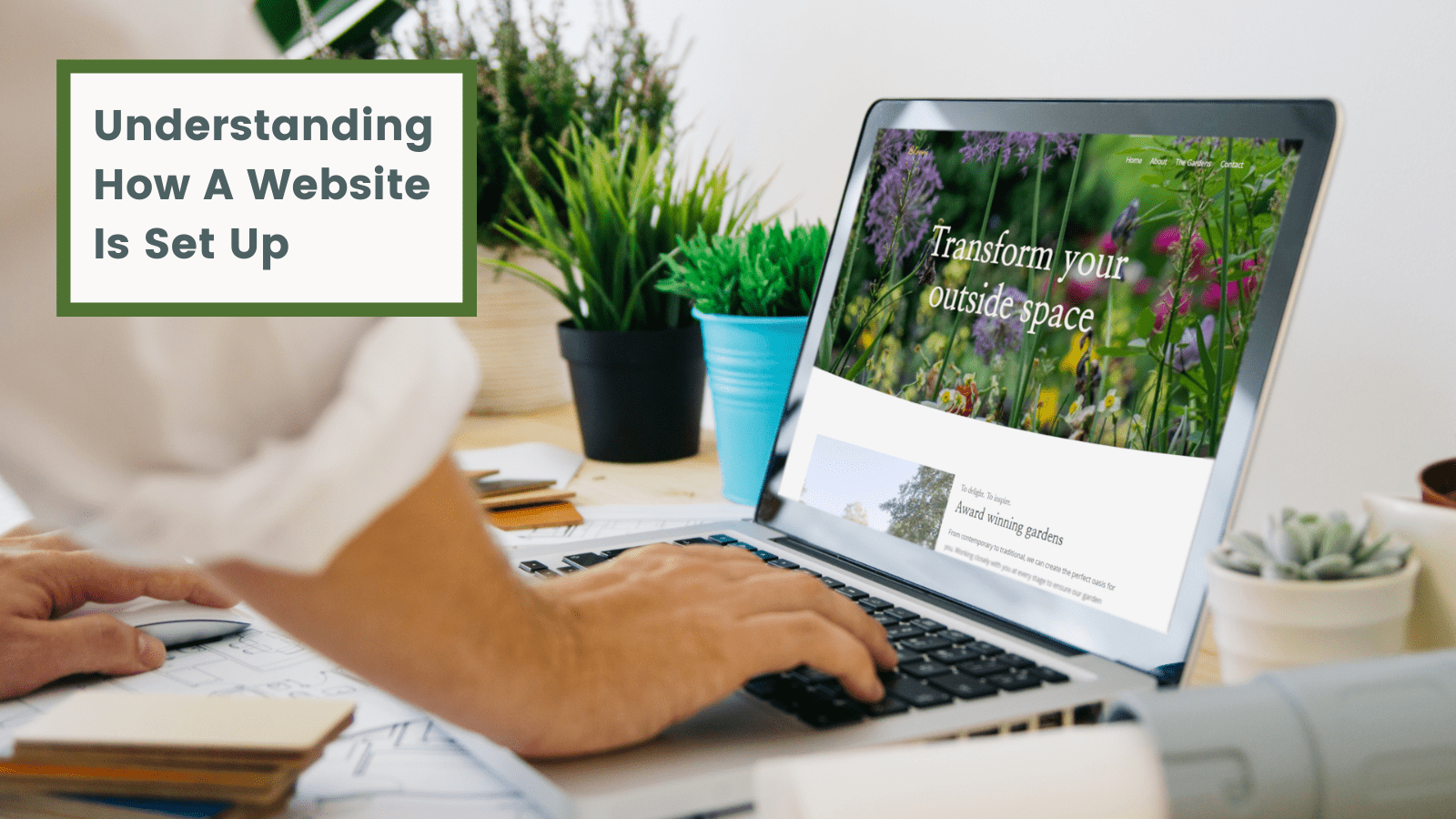 In our experience, we've found that the majority of small business owners know they need a website. What holds many back is how complicated building a website seems.
This is understandable. There are loads of terms and phrases thrown about like "hosting", "CMS", "Domain Names" and more, not to mention all the coding jargon.
In truth, these are all basic parts of putting a website together and how they fit together is all very straightforward - If you have the right tools.
With some Website Building Platforms, like Create, you don't even have to worry about coding and some of the other, more technical components.
This article is here to help explain what some of the terms and phrases you may come across mean, and help you to understand exactly what a website is and how everything fits together, so you can focus on what matters; building a beautiful online presence for your business.
Website Builders
In the past, if you needed a website, you either had to pay a developer to put it together for you, or you would have to learn the different coding languages such as HTML, CSS and more in order to build it yourself.
This is no longer the case. Website builders, such as Create, provide tools that take care of all the behind-the-scenes coding for you. It makes the process of building a website a matter of selecting a series of options and filling them with your content. This simplifies and speeds up the process tenfold.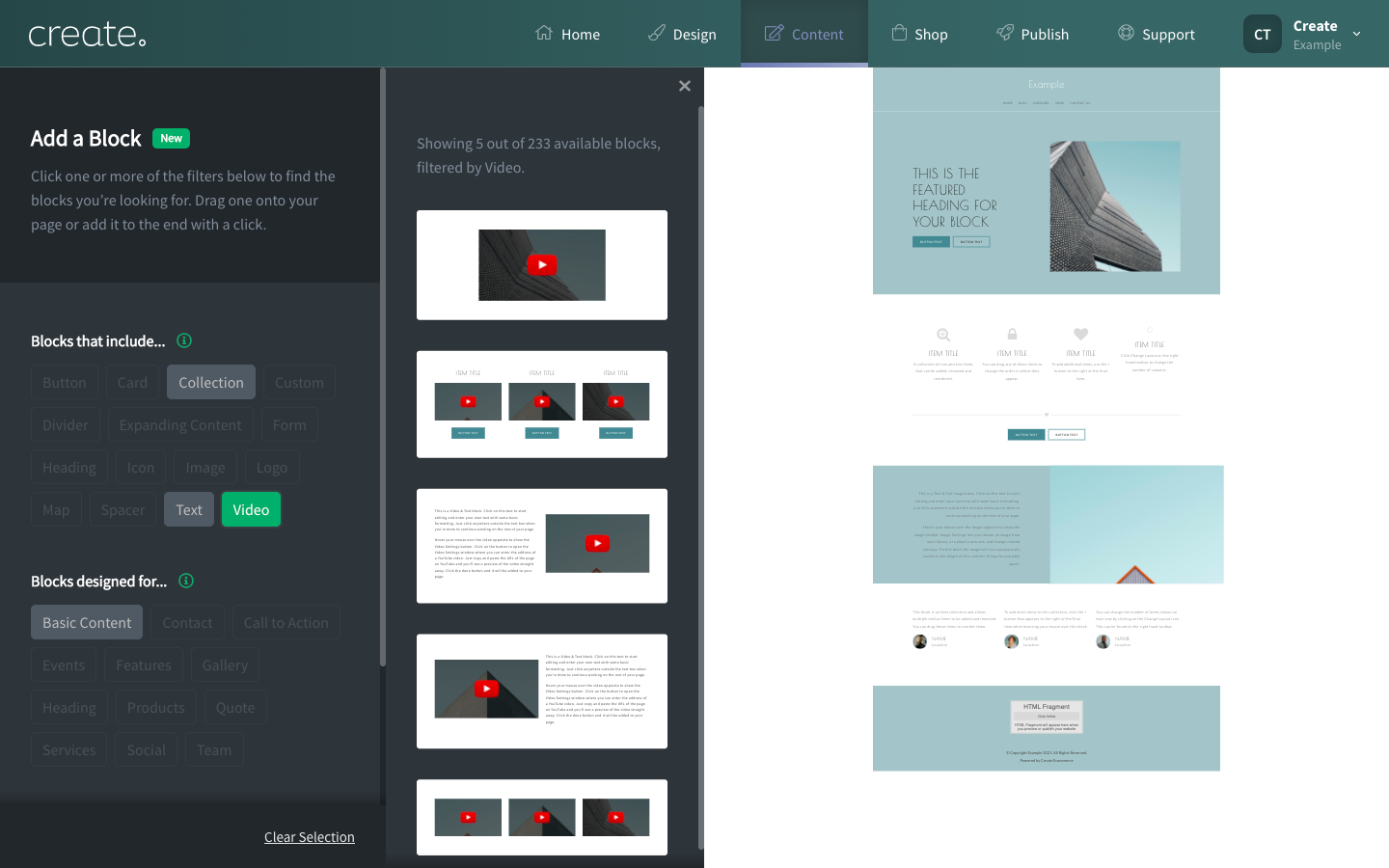 As an example, websites built with Create use what we call Content Blocks. These are pre-coded sections that you can place on your webpage and customise to suit you.
We regularly bring out new and exciting Blocks that you can use to make your website unique and set you apart from your competitors.
The other benefit of using a website builder is you have complete control of your website and can manage your content whenever you need to. No need to pay a web designer to make alterations every time something needs to be edited.
Many website builders offer a free trial so that you can get acquainted with their tools before you buy. Why not give our free trial a go using the box below?
Want Your Own Website?
Start Building Today!
No credit card needed. By submitting this form you agree to our
T&Cs
and
Privacy Policy
.
Website Hosting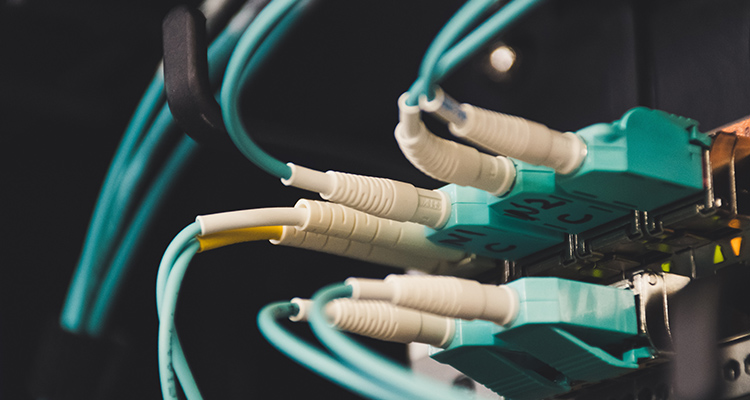 Hosting is the "pitch-fee" for your website. It is the price you pay for your own space on a computer server.
Your website will be a collection of code, pictures, text, videos and whatever else you include. All this content needs to be stored somewhere and hosting is the cost of doing so.
Usually, hosting is another thing you have to set-up and pay for on a monthly basis. There are a number of comparative sites that you can use to find a host and each has its own process that explains how to link the website you have built with your hosting.
The good news is, that when building a website with Create, hosting is included in your package and there is no set-up required. One less thing for you to worry about!
Another important thing to consider is that a lot of data centres that house these servers run on unsustainable energy. Each of these centres has a huge carbon footprint to account for.
At Create, we've chosen suppliers who are either using renewable energy now or offsetting with REGO credits. All our hosting suppliers are on a journey towards being fully powered by renewables in the next few years.
Find out more about our Sustainability journey >>
Domain Names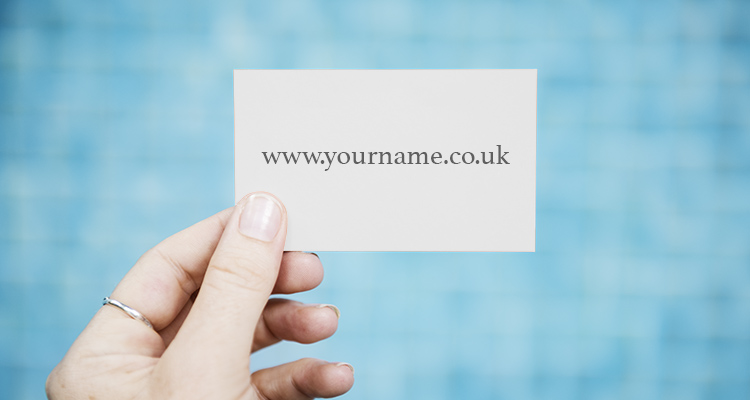 Before you launch your website, you need to give it a name. This is referred to as a "domain name".
Domain names are registered to a person or organisation on a pro-rata basis. Purchasing your own unique domain is straightforward, just search for your preferred name from a registrar, make your choice and check out.
Best practice for picking a domain name is to keep it short and memorable. Consider how easy it will be for someone to spell it and whether there might be any confusion arising from your choice which will make it harder for people to type it in correctly.
Some people suggest adding industry keywords into your domain name but unless you have a specific reason to do so, there might be consequences to this practice with search engines.
What your domain ends with is known as a Top Level Domain or TLD. For example; .com, .net, or .co.uk. There are hundreds of these TLDs available to choose from but securing one of the three mentioned above is recommended as they are the most recognisable within the UK.
If you intend to trade internationally, perhaps choose from .com or .net instead of .co.uk. This is because .co.uk is not as well recognised overseas.
You can purchase your domain name within Create. If you choose Create as the platform to build your website, we can take care of tying your website and your domain name together for you; whether you've purchased it with us or another supplier.
SSL Encryption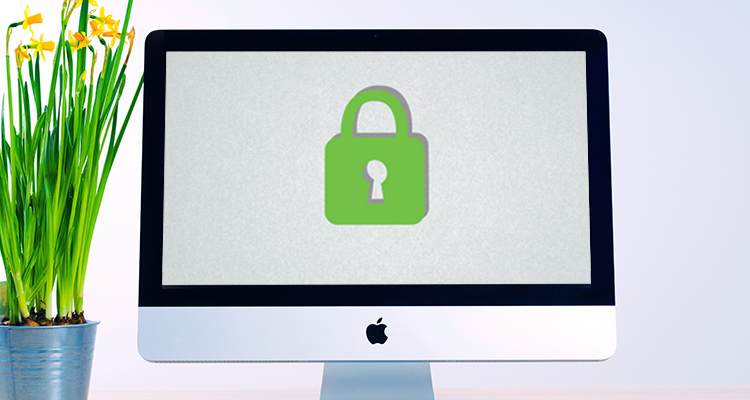 SSL stands for 'Secure Socket Layer' and it provides an extra layer of security for your website.
When data is exchanged online (for example in the form of a purchase), it is important that it is protected.
SSL Encryption acts as a barrier to stop unwanted intruders from spying on any data a user might input while on your website. This includes information they provide when making a purchase.
All websites should have SSL Encryption to keep their user's data safe and increase the trustworthiness of your website.
You will recognise sites that are protected with SSL by the padlock and 'https://' that prefix their domain name. Sites that don't have SSL are only prefixed by 'http://' and are sometimes displayed as 'not secure' in red.

Google has pushed for SSL Encryption to be on every website over the past few years and as a result, having the secure emblem that comes with this encryption has become a trust indicator for visitors to your site.
In fact, when a site without SSL encryption was displayed as 'Not Secure' it was found that 83% of UK users would not browse the site.
In many cases, SSL is sold as an additional add-on and can be quite complicated to apply to your website. It is always a good idea to check what your host or website builder provides in terms of SSL Encryption and what you will need to do to get it set up.
SSL is included with all of our packages so you'll have peace of mind no matter what you choose at Create. Setting up SSL encryption takes just a few steps and is on by default when you go live.
Get Started
Once you have these components put in place and you've put your pages together in your website builder, you'll be ready to publish your website and introduce it to the world.
Our blog is full of great tips and ideas on how to design, fill and promote your site so be sure to check back for more inspiration.
You can also make sure you never miss an update by receiving our emails. We'll keep you up-to-date with all the latest news along with more tips and ideas to help you succeed online.
Knowing where to start when it comes to designing and structuring your content doesn't have to be a daunting challenge either. We asked some of the members of our Create Community how they started building their websites and this was their advice:
Nikki Pepper
www.magno-therapy.co.uk
"I think when I was making my first website. I looked at different websites I liked with similar features I was looking for so for example, a shop.
I took screenshots, I printed them out, I made notes, I took different aspects and then drew on A4 paper a layout of how I thought it should all flow. Homepage, About page, shop etc and built from there. Now I'm a bit more comfortable with it I experiment in Create and always start with a blank page.
I picked up loads of help and advice through Facebook as well... people who I had connected with, often through Twitter first. Through asking for help and advice, I picked up lots of useful information. You don't know what you don't know, but ask for help and, genuinely, people want to see you succeed."


Paula Ford
www.thesarkycow.co.uk
"I think your website should reflect your brand; so colours, styles, fonts and language should be in your mind, broadly speaking. Then, if you are ecommerce, definitely categories and subcategories should be written out and planned. Descriptions of products worked out with variations decided beforehand and then list, list, list.
Keywords should also be worked out before this so that they can be included in the description and all relevant places too so that you are not forever going back and forwards between products.
Personally, when I did my first website 13 years ago, I looked around at others in my industry to get a flavour of what I wanted and what I wanted the user experience to be. I always favour 'keep it simple' over fancy pants but that is just my preference."
Get Started With Designing Your Site
Now you know the key technical components of making a successful website, it's time to look at finding some design inspiration.
Many website builders have a number of different templates for you to start with. Most are styled with an industry, look or feel in mind.
The template you choose will help you lay the foundations of a website that is successful at reaching and attracting customers for your business.
Check out how easy it is to get started with building a website on Create:
In Summary
There are 6 points that you need to decide upon in order to build a website:
Website Builders - These enable you to build a page without any prior HTML or coding knowledge. Generally speaking, it will include your template, colours, fonts and other design features.

Hosting - Website Builders such as Create offer hosting as part of your package. If this isn't included then you will need to set this up separately.

Domain Names - This is the URL of your website. Think about what you want your website to be called and how easy it will be for people to find you using that name.

SSL Encryption - People expect to be able to browse your website with peace of mind and look for whether a green padlock is displayed for your site, so SSL Encryption is a level of security that needs to be put in place.

Website Planning - What will your visitors expect to find on your website? Consider what your pages need to include. It can be helpful to draft this with pen and paper initially.

Templates - Choose a theme that closely relates to your business or industry. This can help to guide your creative process and provide a solid base to build your website from.


Ready To Get Started?
Try our no-obligation, FREE trial today to start building your website. We provide you with all the tools you need to start designing your web pages. Our expert team are on hand to help you through the process and answer any questions you may have.
Want Your Own Website?
Start Building Today!
No credit card needed. By submitting this form you agree to our
T&Cs
and
Privacy Policy
.
Related Posts