Blog > Free Stock Images & Photos - 20+ Resources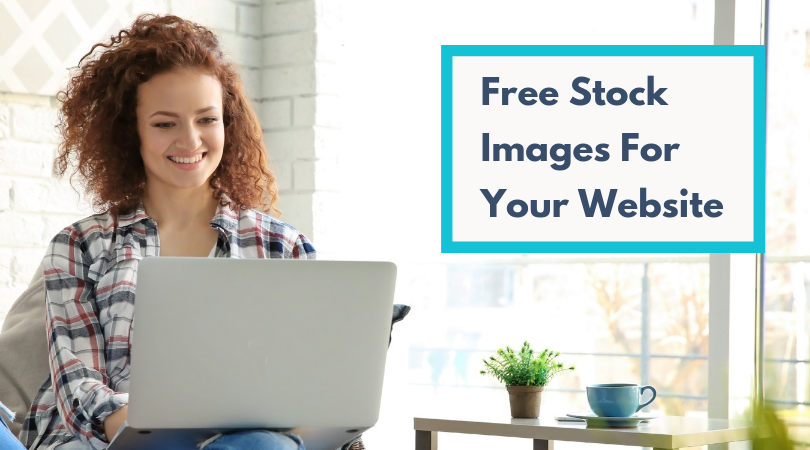 Looking for beautiful photographs to spice up your site? Here are the best places to get amazing stock photography and images - completely free for your website.
Using professional images can really make your website stand out, but finding good stock photos for free can be time consuming and costly. Many businesses use stock images for lots of different purposes from advertising, print, blogs, graphics, websites and much more and we've put together some great resources where you can find professional images for free.
It's incredibly important to use images that you have the rights to, using someone else's image without permission can incur legal action and costly fees from the image owners. If you're looking for some professional images to add to your site or for any commercial purposes, ensure you have checked your sources and got any necessary permissions
All of the resources we've included provide photos and imagery which fall under the Creative Commons Zero license or similar. CCZ is something that you should look out for when selecting images, it means that you can use the images for personal or commercial purposes and modify them to your requirements. You may need to reference the photographer or the site you found it on, so check the details on their site.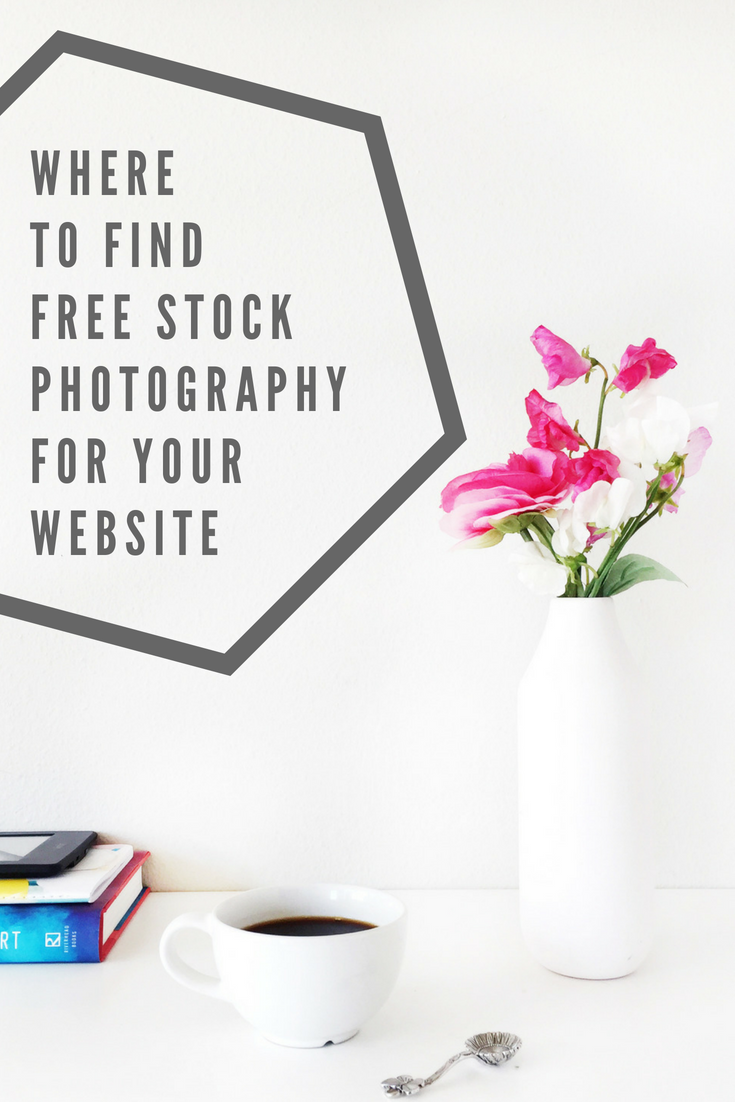 The Unsplash Free Image Library Tool on Create
If you're on Create, you need not look any further than your account to source free quality images for your website. Unsplash is one of the most popular free image libraries online and they integrate with our system to allow you to search and source pictures directly from your Content Pages.
Powered by a community of professional photographers all over the world, you will have access to a resource of over 1 million images for whatever subject you require.
Find out more about the Unsplash Free Image Library Tool >>
Pexels

Pexels is one of the most user friendly sites for stock images. It combines and shares images from other sites that are free to use and with over 2,000 photos to search through there is plenty of choice! Browse anything from stunning close-ups to grand cityscapes and enjoy 70 new high resolution photos every week that are hand-picked from free image sources!
Gratisography

If your brand is fun and colourful, this is a great place to start searching! All pictures are photographed by Ryan McGuire and you'll find his photography style quirky and humorous. He also offers his photos under the CCZ license and new images are added weekly, they can be great for a blog post to catch someone's eye or to tell a story! Gratisography is ideal if you're looking for something a bit interesting to inject humour into your site.
Unsplash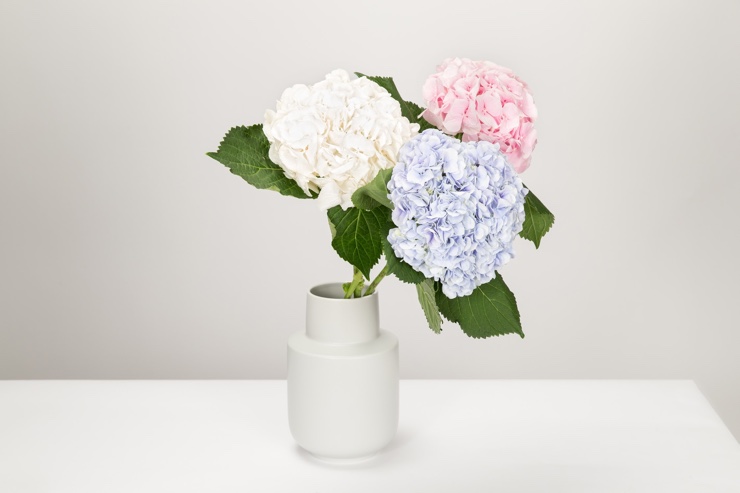 Unsplash is an entirely free stock image library, powered by a community of photographers across the world. It was born out of the pain of trying to find high-quality and usable imagery in a pinch. When they found they weren't alone with this issue, a community of generous contributors helped Unsplash to grow and create a resource library of over 1 million images and counting. You can access any of these for free at any time.
As mentioned previously, you can also use the Unsplash Free Image Library tool to upload professional photography from Unsplash directly into your website from Create.
Foodies Feed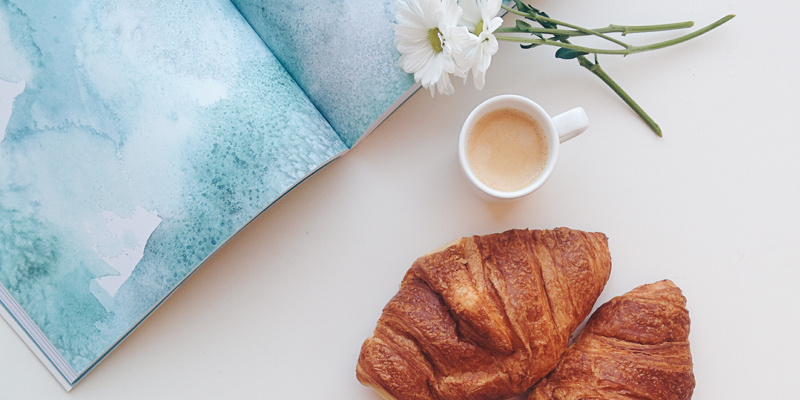 The clue is in the title for this one, photography of food with delicious imagery. This site is a little different from the ones mentioned above, here you can either use a single image, or subscribe to download a photo package that includes multiple stock images, perfect for a big project. Here you will find images from Exotic Cuisine to Grocery & Ingredients.
Freepik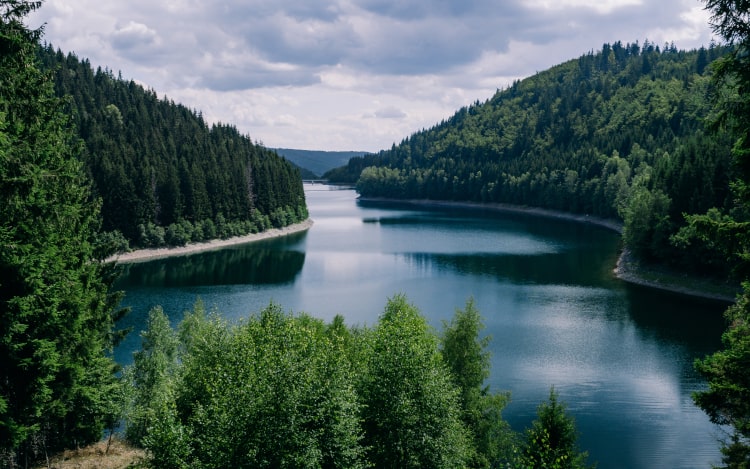 Freepik is a one stop shop for high-quality free stock images. You'll also be able to find illustrations, icons, mockups, and presentation templates to create stunning designs and resources for your website. It's their goal to help you bring your ideas to life and with their huge library of resources, you won't be short of inspiration.
Photo by Wirestock on Freepik

FreeImages

FreeImages hosts a huge array of free photos - according to the site, almost 400,000 are available - across a wide range of categories. Just sign up to explore everything from Architecture to Home Designs to Textures and Patterns - there's something for everyone.
Picjumbo

Super easy to navigate, Picjumbo is brimming with beautiful photos with an edge. Less generic than a lot of stock photos, the food and drink pics are particularly good - ideal for a cookery blog!
RawPixels
Alongside a great selection of free photographs, Rawpixel have loads of free vectors and mock up imagery you can use to make your design and visuals a bit more custom. They have free content and paid plans, and you do need to sign up to use their resources.
Stocksnap.io

Dive into this easily searchable catalogue of hundred of detailed high res images Stocksnap has to offer. The nature photography is particularly beautiful.
Negative Space

A carefully chosen selection of lovely pictures on an easy-to-use site - check out their cosy Christmas pics - ideal for a festive freshening up of your site!
Fancy Crave

Enjoy two free photos every day from this trendy and slightly alternative site. Fancy Crave specialises in less generic stock images - the animal pics are particularly striking so go on - have a little scroll.
Picography

A simple, fresh site featuring a collection of expressive photos from a selection of professional photographers. There is no search function, but this is a great site to browse for inspiration.
Freerange

This site requires you to sign up but has a wealth of useful images - from cityscapes to optical illusions, there's something for every kind of site.
Kaboom Pics

Kaboom Pics offers a wide range of beautiful images - from stunning nature to abstract photography. It is a fun and easily navigated site for all your image needs. The Food & Drinks section is especially eye-catching.
New Old Stock

Enjoy delving into history with this vast collection of fascinating vintage photos from the public archive. You can spend hours browsing through these charming old pics - completely free for use!
Life of Pix

One of the most modern sites on this list, Life of Pix adds a more interactive approach to discovering new photography. Here you can follow your favourite photographers, browse through the 'Photographer of the Week' section and receive weekly updates - all with completely free photos for your site!
Skitterphoto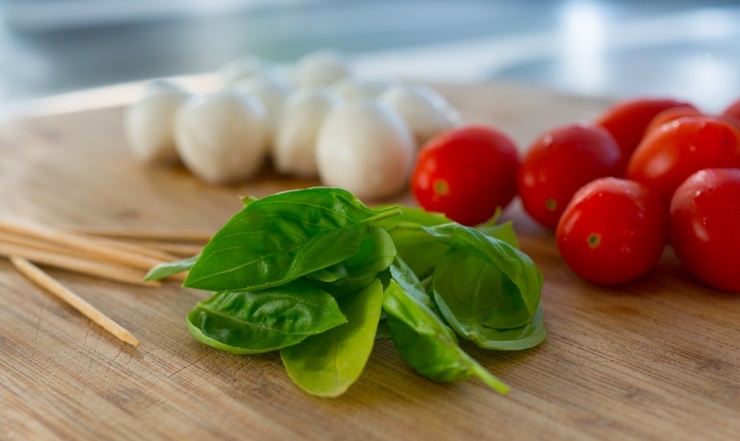 Skitterphoto is bursting with colour and energy. All photos are originals from the site's creators and free for public use.
Flickr Creative Commons

Many Flickr users have offered their photography up for the public to enjoy for free. Explore hundreds of amateur and professional photographs - just make sure to check the specific licensing requirements as some ask for attribution.
Jay Mantri

Jay Mantri is a California-based designer with a stunning back catalogue of travel photos, all free for public use and updated every Thursday.
ScatterJar

ScatterJar is a free resource of delicious high-reolution food pics. If you're looking for sumptious imagery, ScatterJar is a great place to start.
SplitShire

SplitShire is a personal photography portfolio provided free for commercial and personal use with the aim of making it easy for everyone to have great imagery to use and be more creative.
StartUp Stock Photos

StartUp Stock Photos provide a selection of tech / work related stock photography, all free for commercial use and great if you offer business services.
So there you go - happy browsing! Share how you've used images you've found on your website in the comments below..