Blog > How To Start A Successful Cake Business
Posted By Create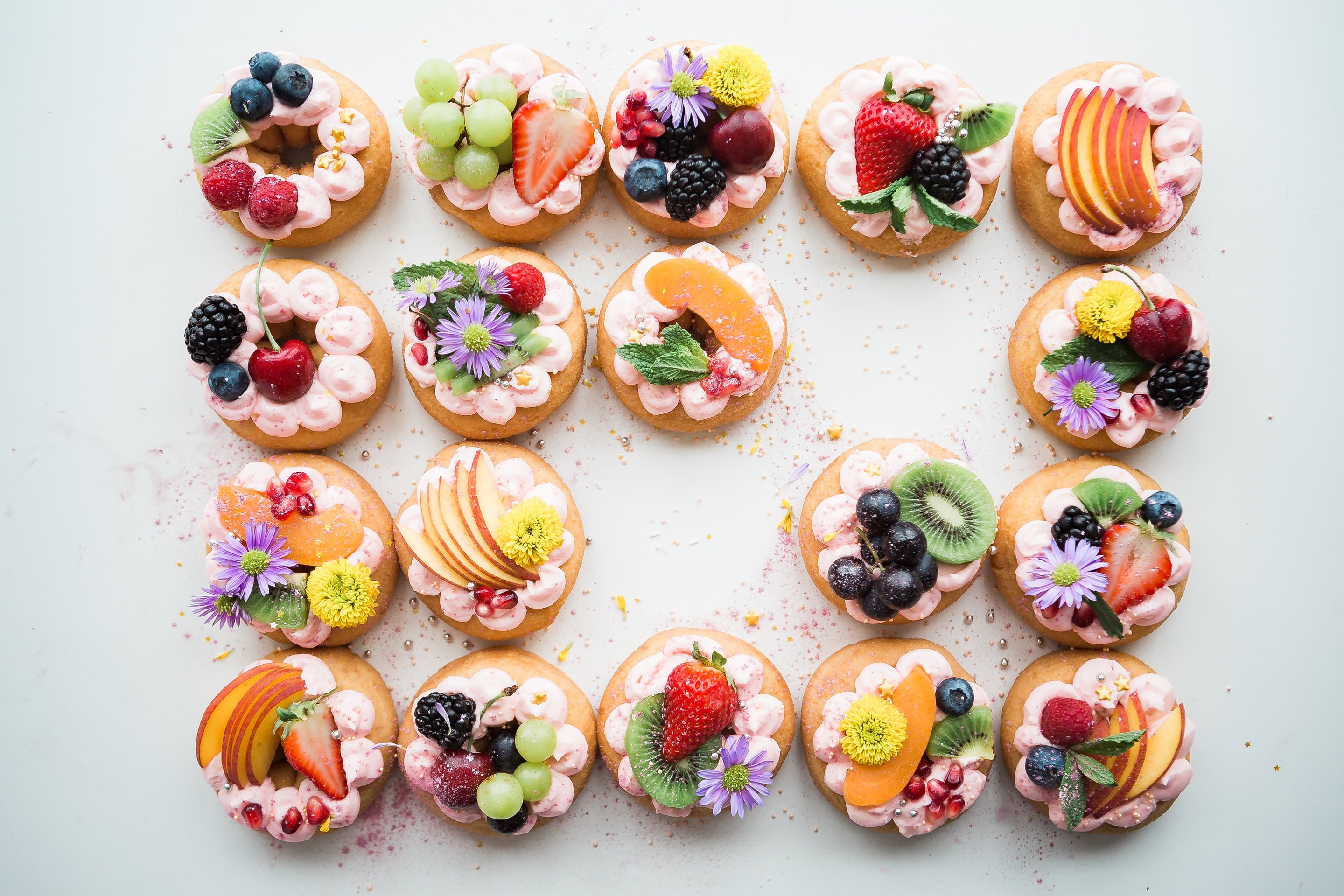 Want to start your own cake business? In this blog post Ella Harvey, owner of Strawberry Lane Cake Company, shares her tips on running a successful baking business.
Here are some of the key things she recommends when starting a new cake business:


1. Register with your local council
Go on a food hygiene training course. You can do these courses online and sometimes they are offered for free through local councils.


2. Practice, practice, practice
Keep pushing yourself to learn new skills and make sure you have the right skill set. The best people to test your cakes on are friends and family; they are also very good at spreading the word about your new cake business.


3. Develop a niche
Decide which cakes you want to focus on, whether it be cupcakes, celebration cakes, wedding cakes or something else. Developing a niche can help you hone the identity of your company's brand and choose the right name to stand out from other businesses. Think about what makes you different from other companies.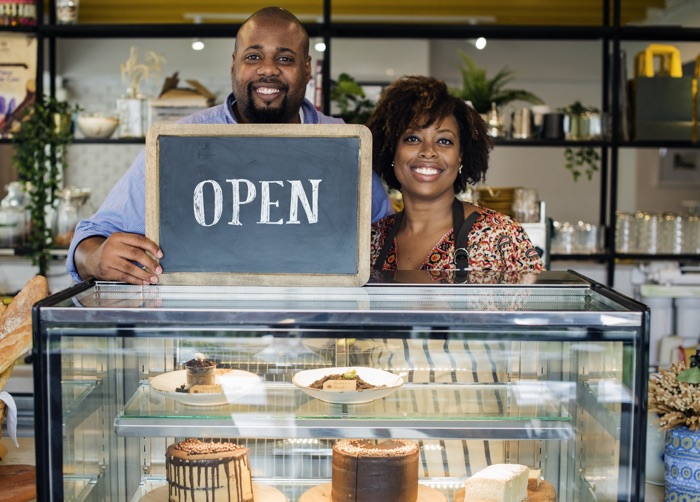 4. Research the industry and your market
This is essential when working out things like how much to charge for your cakes and what cake flavours to offer etc. It's also a really fun part because you can visit lots of cake shops and eat lots of cake without feeling bad because it's all in the name of 'market research'.


5. Get some good recipes behind you
I have always loved baking so I have some recipes I've developed over time. I tend to stick to only offering a few flavour options but I'll do something a bit different on request, especially if it's a dietary requirement. Also, spend some time sourcing ingredients - if you shop around you can save lots of money.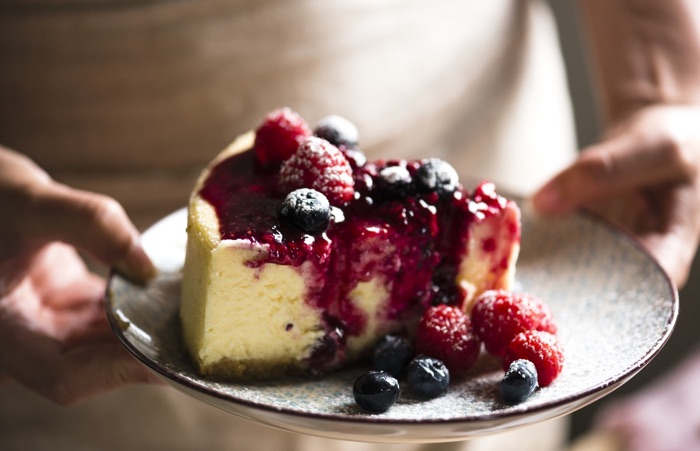 6. Be willing to put in the hours
Good business planning will help you avoid working unnecessarily long hours but you have to accept that in the early days you may have to put in a few more.


7. Know your numbers or get an accountant
One of the most important things is to work out your pricing structure. It needs to be realistic and take into account your time. Don't under price - you are better off starting higher and lowering as it is easier than putting your prices up when you realise you aren't charging enough.


8. Build a website
Building a website is key to marketing your business and it's the easiest place for potential customers to see pictures of your cakes. If you're not sure how to set one up, use a website builder like Create. It's amazing how easy it can be.
Learn the tips and tricks to building a successful cake website on Create's blog before you get started >>
*Why not check out our recently released cake website templates down below? It's easier than ever to get started. Simply add your content and publish your site!
Want Your Own Website?
Start Building Today!
No credit card needed. By submitting this form you agree to our
T&Cs
and
Privacy Policy
.
9. Use social media
It's a great way of spreading the word about your business. Twitter and Facebook are free and easy-to-use marketing tools.


10. Packaging and decorations
It's important that you find reliable suppliers for your cake boxes, bases, stands and decorations. Spend a bit of time sourcing a good supplier and it will potentially save you lots of money.
---
Thanks for sharing your tips, Ella! We're sure this will kickstart the fortunes of many a cake business!
Have you seen our example website for a startup cake business? Find out how to structure your pages and get started to effectively build a website that turns visitors into clients in our recent blog post.
Cake Website Templates
Get a head start by building a website for your business with one of our cake website templates. Each can be fully customised and tailored to your requirements, or you can simply add your own content to them and publish them right away. Creating a website has never been easier.

See our full range of templates here or click either of the templates below to start your free trial.


Dulce
Elegance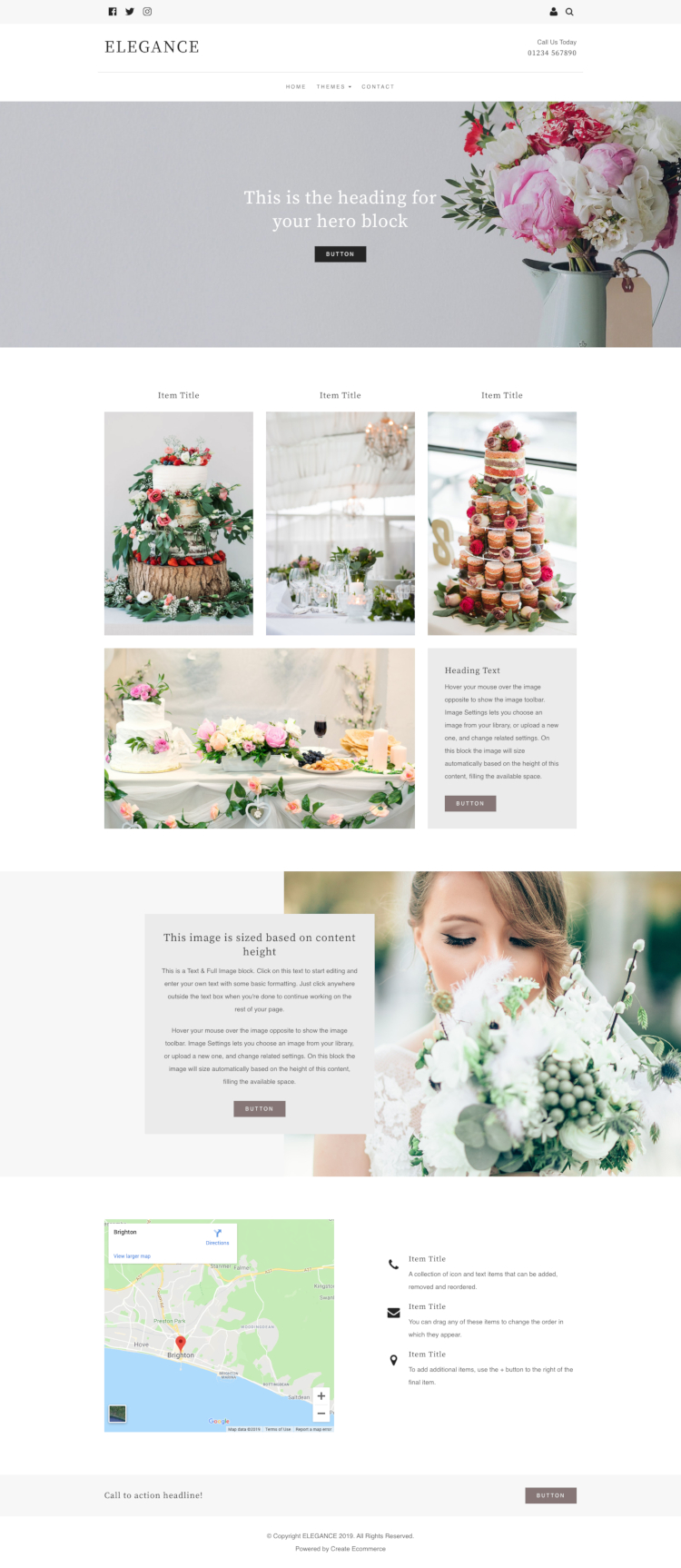 Want to get ahead and know how to successfully launch your website? You can make sure you never miss a trick by getting our email updates. We share the latest news from our blog along with tips and ideas you can utilise to grow your business online.