Blog > 6 Tips on Using Google Search Console for SEO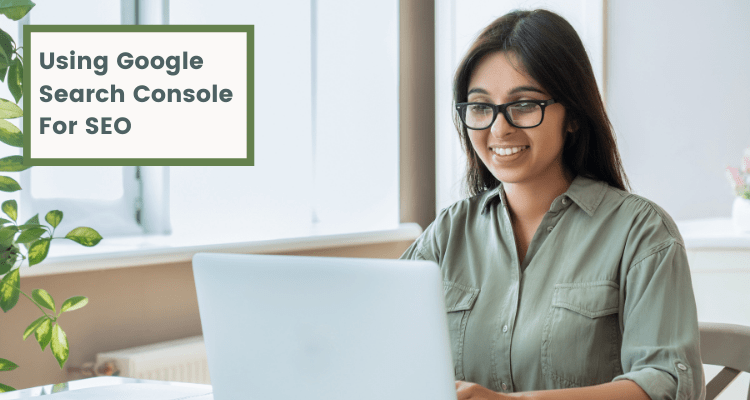 If you're looking to start making headway with SEO and grab the attention of thousands of monthly organic searchers, you need to have Google Search Console.
Those of you who are in our Facebook Community will know all too well that I circle back to the topic of Google Search Console regularly, and it's for good reason.
There are tools out there that can cost you thousands of pounds each year providing you insight into every element of SEO. Don't get me wrong, these insights can be incredibly useful… but they're not free, and the data isn't handed to you by Google themselves.
Google Search Console offers you a ton of free insights that can help you to level up your SEO and capitalise on some golden opportunities.
If you haven't set it up already, you can check out our help guide on how to set up Google Search Console to get started. If you're ready to go, you'll find some quick and easy ideas you can use to get more from the platform below.
Submit Sitemap & URLs


One of the key features of Search Console is that you can submit your website and specific pages to be crawled by Google.
Your pages could eventually be picked up by Google themselves, if you wait long enough. However being able to alert Google to the changes you've made to your site can speed up the process tenfold and get your pages in the search results faster.
You can submit your whole site to be crawled through the Sitemaps tab in the left-hand menu, or submit specific pages using the URL Inspection Tool.
We recommend doing this whenever you make any updates to your website so Google can go and get the most up-to-date version of your website and you can monitor changes sooner.
Find 404 Errors on Your Website


A 404 error is when someone lands on a page that doesn't exist on your site. This can be frustrating for your website visitors when they're trying to navigate your site.
This can happen when you replace content, have broken links on your site, someone has misspelled a URL or for a host of other reasons. It's not an unusual error but one that's best avoided or fixed where you can.
You can create a 404 page to redirect your site visitors when this happens, but it's much better to be able to fix where this may be a common occurrence. Search console can tell you where this may be happening.
Head to the Coverage report in the left-hand menu. There, you will be able to see which pages of your site have errors and how to fix them. There are a number of other errors you will be able to identify and fix here.
Once you've found a 404 page, you'll need to fix the broken URL. You can use the broken link check tool to quickly find all the broken links across your site.
This report is really useful for identifying errors you might have missed on your site and making sure that everything is up-to-date and working as expected.
See What's Getting Found in Search Engines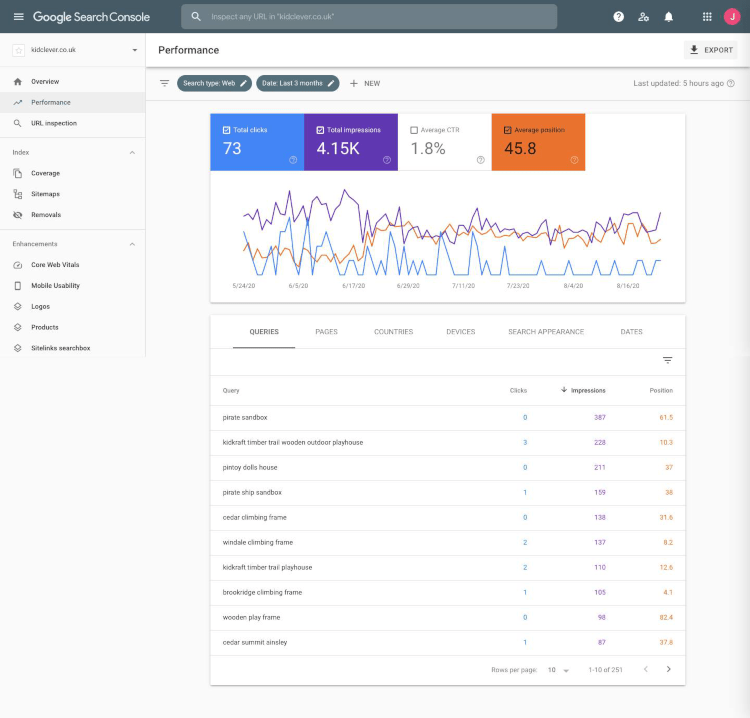 Search Console is ideal for seeing how you're already performing in the search results. You can easily identify which pages are bringing you traffic and where there are opportunities to improve.
Head to the Performance tab in the left-hand menu. You can click the tabs above the graph to show your Clicks, Impressions, Average CTR and Average Position in the chart and table below.
Scroll to beneath the chart and this will show you what search terms you are currently ranking for. You can also click Pages at the top of this table to show how your pages are performing
Which of your website pages are performing the best? Which are getting the most clickthroughs or the highest average position? You can use the data in this table to investigate what is working well on your website.
Try to find if there are any commonalities between your top-performing pages that you can replicate across the rest of the pages of your site.
Find Keyword Opportunities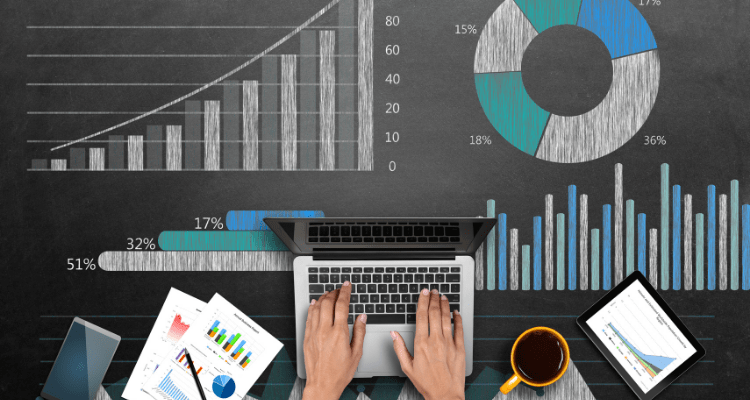 I've gone into detail on how to do keyword research before, but one of the first places you can start finding ways to drive traffic to your site from Google is seeing what keywords you're already ranking for.
Head again to the Performance tab in your Search Console and you'll see how your site is already performing in search. I find it's easiest to find keyword opportunities by displaying your Impressions and Average Position.
The idea here is to find queries that have a high impression count but you're only on page 2 or 3 for. When you've found an opportunity, you can see which page is ranking for that keyword by clicking the keyword and heading to the Pages tab above the table.
Can you optimise the page for this keyword any more? It might just need a few slight adjustments to push the content to page 1 of the search results. You can try adding more relevant content or using this keyword in your meta title and / or content.
You can also see all the keywords a particular page ranks for. You could take a look to see what keywords you're ranking for but aren't explored in your existing content already. You could create a new piece of content to address one of these keywords and hopefully improve your ranking.
There are plenty of opportunities to be found in Google Search Console, and it's much easier to capitalise on these opportunities than having to find and rank for new keywords!
Find Opportunities to Improve CTR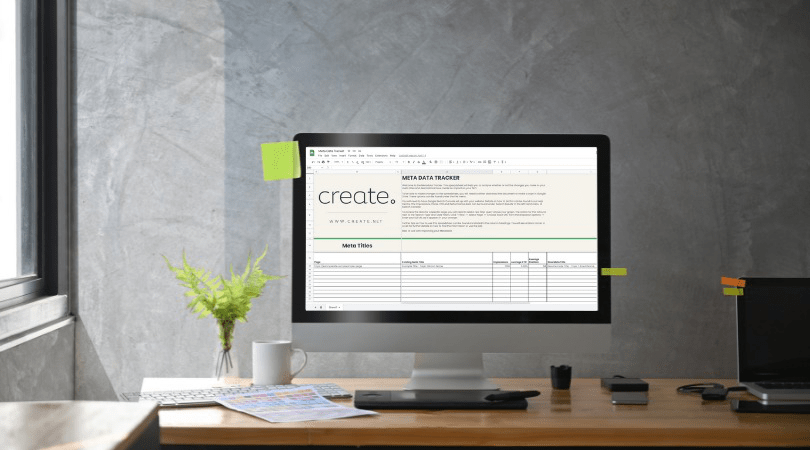 CTR stands for Click-Through Rate. This is the percentage of people who see your result in Google and also click the result to go through to your website.
Your metadata can have a huge impact on how many people click your search results on Google. Search console can tell you where you can focus your efforts to improve click-throughs.

While you're on the Performance tab, bring up your Average CTR data. What are your top-performing pages for click-through rate? Is there anything you can replicate across your other pages? Everything down to how your meta title is formatted could be tested on some of your other pages to see if CTR improves.
Once you have an idea of what works, you'll then need to sort your CTR from lowest to highest. See which pages on your site have the lowest CTR for the most impressions. This tells you that your page is being seen in the search results, but for some reason, no one is clicking your result yet.
These are all opportunities to improve your CTR with your findings and dramatically improve the amount of traffic coming to your site.
Before you start changing any metadata, you'll see the best results by monitoring your changes using our metadata tracker. This will show you how the changes you make impact your performance in search so you can replicate this moving forwards.
Find Information On Pages Linking to You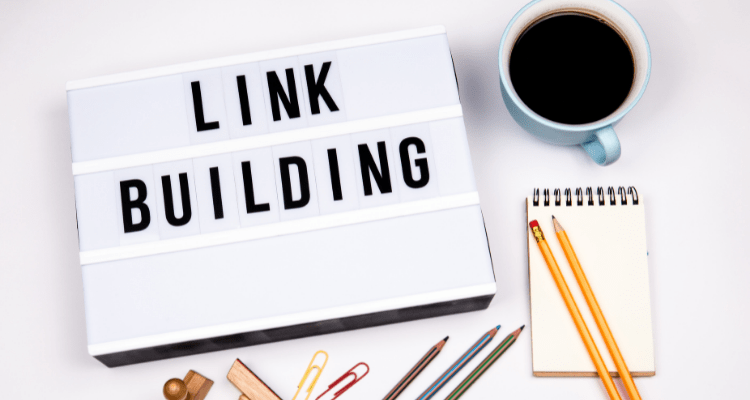 Links are considered to be one of the top ranking factors that can move the pages of your site up the search results. Knowing who's linking to you is the first step to managing and growing your links.
There's a report in Search Console that can provide you with this data. Head to Links near the bottom of the left-hand menu. This report tells you about your internal links, and your external links (other sites linking to you). It includes useful information like what pages they link to, where from and what text they use.
Take a look at what sites are linking to you. There may be a few that don't make a lot of sense or look spammy (These can be disavowed in Google). However, those linking sites that are relevant to your industry are worth cultivating.
Why not see if there's an opportunity to thank them for linking to you and offer to guest blog for them? Developing a positive relationship with these site owners can help to build more links to your site and secure the links you already have.
You could also reach out to other sites like those who have already linked to you. If their competitor has linked to you, why wouldn't they as your content is relevant? Check out more ideas on how to build links to your website in our Help Centre article.
As you browse the report, ideas and opportunities are likely to jump out to you. Always keep in mind how you can help those who have linked to you further and who else may be interested in the content you have to offer!
Wrapping Up
For a free tool, Google Search Console is unparalleled for the insights it provides and the functionality it offers.
Whilst Google Search Console can be daunting at first, the more time you spend in the data, the more opportunities start to jump out at you. These opportunities can be game changers for your SEO campaigns and can help increase your website traffic and visitors.
Want Your Own Website?
Start Building Today!
No credit card needed. By submitting this form you agree to our
T&Cs
and
Privacy Policy
.
If you're subscribed to Create and would like more tips and ideas on how to use Search Console, along with loads of other advice on all website building topics, you should come and join us in our Facebook Group.
Topics like this are covered regularly by website experts at Create. You can also benefit from the support of a friendly and engaged community of other small business owners. There are opportunities to introduce yourself and get feedback on the pages of your website. They're always happy to help with questions you may have too.