Sticky Headers fix your header at the top of your website so it remains visible as your visitor scrolls down your page. By enabling this feature, you will increase the ease of navigating your site allowing customers to jump between the pages of your website without having to scroll all the way back to the top of the page.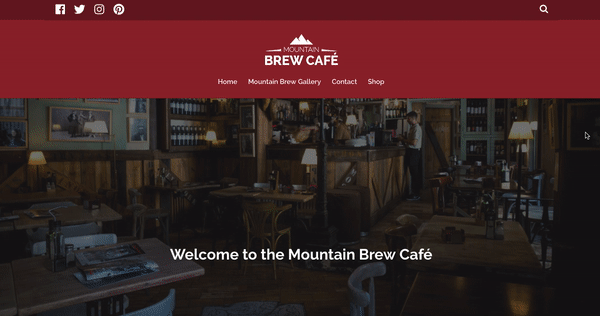 To turn on Sticky Headers for your website, you can follow the steps below:
Go to Design in the Top Menu

Click Edit Header

Hover your mouse cursor over the header area in the preview panel

Click the Header Settings icon which appears on the right-hand side of the header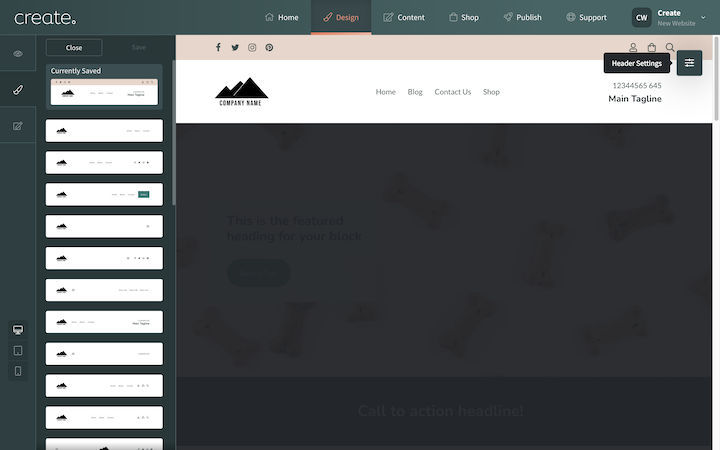 6. In the Header Settings modal that appears, in the Layout tab toggle the Sticky Header option to on and click Done.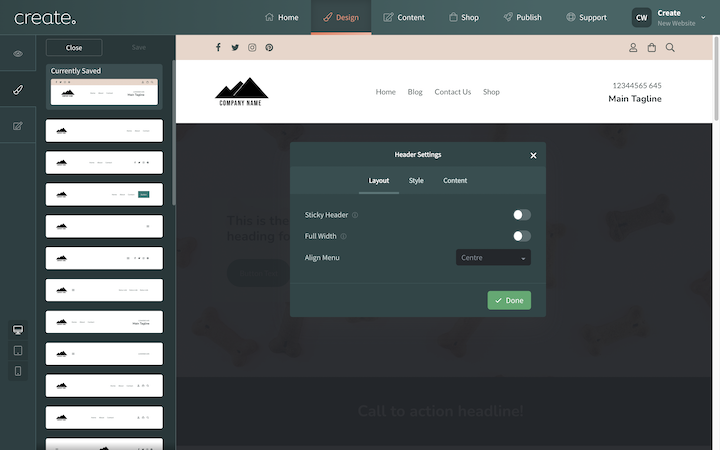 7. Save your changes
8. When you re-publish your website, the Sticky Header will be applied.


Your header will now automatically stick to the top of your page as users scroll through your website.