Adding a search to your online shop is a great way of making sure your product focused customers can easily find what they're looking for without browsing.
To add a product search facility to your shop, please follow the steps below:
Click "Shop" from the Top Menu.
Click on "Settings" from the left-hand menu.
Click on "General Configuration".
On this screen, set the drop-down menu titled "Search Facility" to "ON".
Click 'Save Changes' to confirm.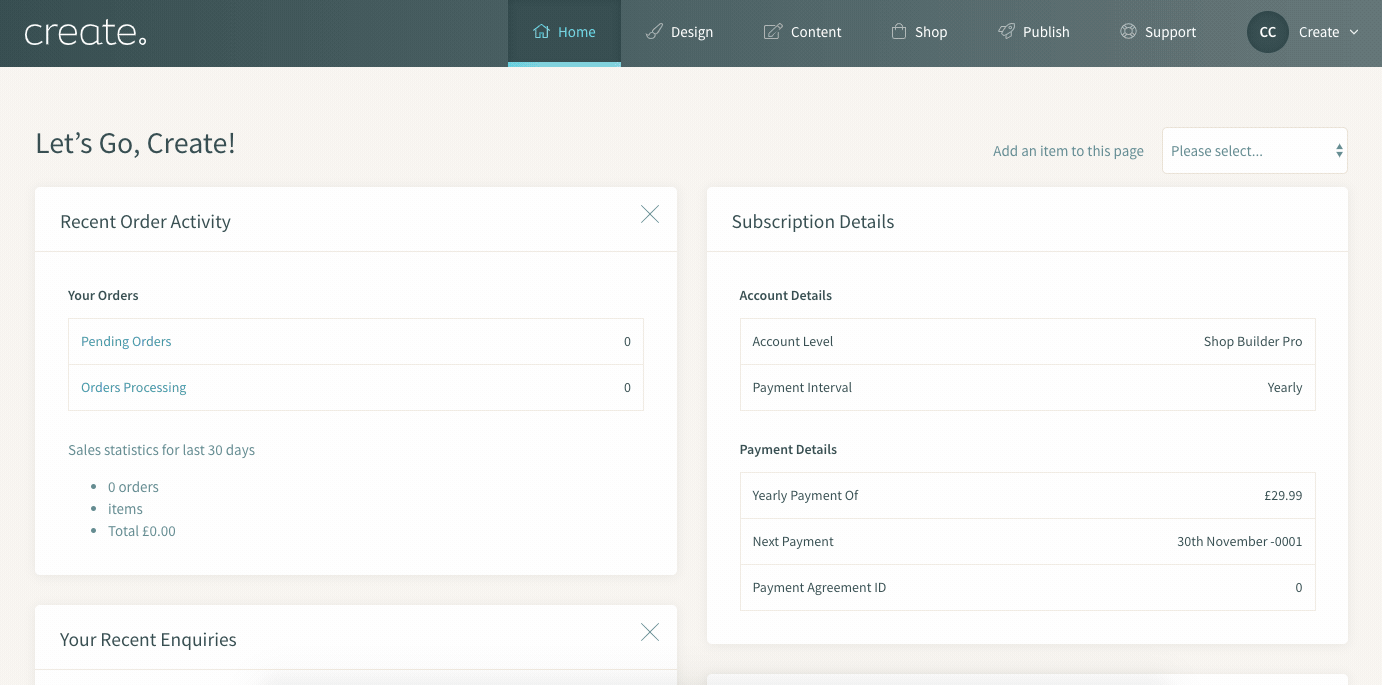 When you next "Publish To Web" a search box will appear at the top of all the pages of your shop.