Blog > What is the GDPR: Create and the new data protection law
Posted By Create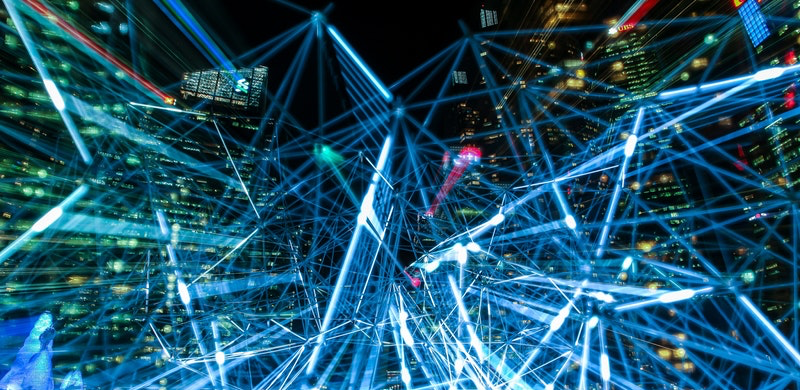 The General Data Protection Regulation (GDPR) is a hot topic at the moment and is something that should be on every business owners radar, including yours. We'll be covering a brief overview of the GDPR, what preparation we're doing ourselves and for you, our users!
What is the GDPR?
If you're not already aware, the GDPR is a regulation devised by the European Union to help strengthen data protection for all people within the EU.
The regulation, in a very brief nutshell, gives people more control over their personal data. It sets out strict guidelines which enable customers the right to access, correct and delete their details. It also emphasises the importance of companies gaining clear consent from consumers in order to use their data, especially if they are planning to use it for any additional purposes such as marketing or advertising.
The GDPR also comes with the introduction of tougher fines (up to 4% of global annual turnover if a breach is deemed to have occurred) which further highlights the need to be compliant by the enforcement date on May 25th this year.
What is Create doing in preparation for the GDPR?
As you can imagine, data privacy is something we deem very important here at Create and we welcome any regulations that improve the security of personal data. Since the GDPR was announced last year, Create have been reviewing all of our internal operations and assessing what changes need to be made to achieve total compliance.
Some of the many things that we have done so far include:
Reviewed what personal data we process, where it comes from, how it is stored and how it is protected

Reviewed internal processes detailing how to action any requests involving personal data

Ensured any data processors we use will be compliant with the new regulations

Briefed our staff on the GDPR and what it means to them and their daily work routine

Reviewed our Privacy Policy, making plans to action the necessary changes in line with the GDPR guidelines
We will continue to build on the work already completed, taking note of any new guidance that is released before the enforcement date and have no concerns about being completely compliant by May 25th.
I'm a Create user, are there going to be changes to the Create service?
Our team have been hard at work reviewing the services we offer and assessing our current platform to determine what changes need to be made in order for you to meet your data protection needs. Over time, we will detail any specific changes that we will be making to our application, providing the relevant resources to make it as easy as possible to understand what it means to you.
What do I need to do to ensure my business is compliant?
How the GDPR affects each business will be different, as will the changes that need to be made. As we are unable to legally advise on what your business specifically needs to do, we recommend speaking to a legal advisor who will be able to provide some clarity on any questions you have.
There are, however, plenty of free, informative resources online which can help you understand the GDPR better - we have linked a couple below for you to look over.
https://ico.org.uk/for-organisations/guide-to-the-general-data-protection-regulation-gdpr/
In the meantime, be sure to look out for additional communication from us in the coming months and as always, your Account Manager is on hand to assist where they can.
Related Posts