Blog > What does Google+ closing down mean for you?
Posted By Create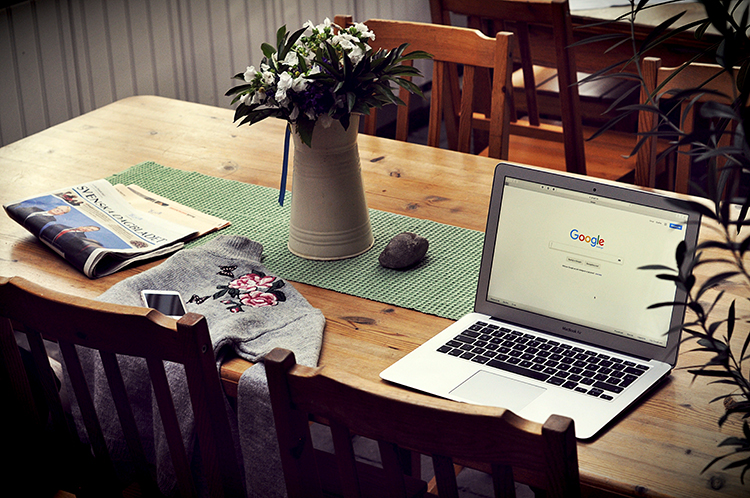 Google has recently announced that they will be shutting down their social media platform, Google+, as of August 2019.
It's no secret that Google+ hadn't performed as well as they had hoped. Google has decided to finally bring it to a close as their recent research, known as 'Project Strobe', highlighted that the platform was a significant challenge to create and maintain over time.
If you have a Google+ account, you're probably wondering what you need to do to prepare for this change. Here are some of the steps you need to take to make sure your website runs smoothly through the closure of the social media platform:


Set yourself a deadline
Google has set their deadline for August 2019. You should consider setting one for yourself and your followers.
Have a date in mind that you plan to close your Google+ account and let your followers know where else they can find you on social media in the build-up to your closing date. This gives them a chance to find you elsewhere.


Remove Google+ icons from your header and footer
You may have set up links to your Google+ in the header and footer of your website. It might be useful to set up a reminder to tell you to take these icons down at the same time as you close your Google+ account.
Check out our help-guide editing headers and footers to find out how you can do this.


Remove Google +1 sharing buttons from your website
The Google +1 sharing button was a great way for users to quickly share your content straight to their Google+ feed.

All the while the +1 button is still on your site, people can still share your content up until August 2019 so there is no immediate rush to get rid of it. Again, it is best to set a reminder to remove this button a day or two before Google shut down the platform.
Check out our guide on how to remove the +1 sharing button for more details.
Want Your Own Website?
Start Building Today!
No credit card needed. By submitting this form you agree to our
T&Cs
and
Privacy Policy
.
Third Party Apps
There are a number of third-party apps that help you to manage your social media and provide sharing options to your visitors. These are easily integrated with Create through our HTML Fragments.
If you use a third-party tool, you might find it worthwhile to asking them about any changes they plan to make and if there is anything you need to do on your end.
If you do need to make some changes, our help guide on HTML Fragments will walk you through how to make any updates you need.


What's next for Google+?
This might not be the end for Google+ entirely. There have been discussions about dedicating the service to businesses that use it to communicate to people internally.
What it does mean, however, is that it will no longer be a social media platform for consumers everywhere.
On the one hand, this means there will be one less social media platform for you to have to worry about. On the other hand, there are lots of people who found the platform very useful and were actively participating in discussions.
Are you sad to see the end of Google+? We would love to hear your thoughts on the platform in the comments below.
If you have any concerns about removing the Google+ content from your website, your Account Manager will be happy to talk you through the process and make sure you have covered all bases!