Blog > Create wins Online Business of the Year
Posted By Create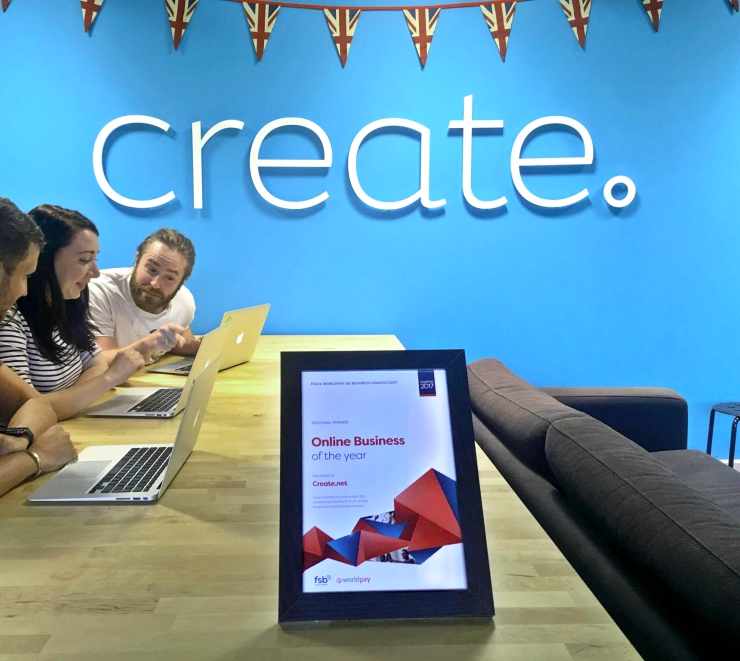 This summer, The Federation of Small Businesses and Worldpay UK Business Awards 2017 credited Create.net with the award for Online Business of the Year in the South-East England region.

The FSB & Worldpay UK awards praises outstanding small businesses - so we are delighted that they recognised Create.net. as one of the most outstanding smaller businesses in the UK.
Mike Cherry, UK Chairman of the FSB believes that Create.net is "reflective of the diverse and strong small business culture across the UK".
After receiving this award we want to reflect on our company and its success over the past years.
Looking Back
Create.net started in 2001, when Simon Kimber built what would go on to be DoYourOwnSite. After 15 years the company has grown to a team of 18 people and we've helped over 30,000 small businesses get online, and we're now the leading website builder platform in the UK.
Our Aims
We want to make it as easy as possible for people to get online and make their own successful website. We truly believe that anyone can make a website, and offer the simplest platform possible (which we're continuing to improve), a knowledgeable, named Account Manager for each customer, and plenty of resources to help you get the most out of your online business or website.
Our Future
Success to us is ensuring our customers are successful - and everything we do is based around providing our customers everything they need to make a website; be it for their small business or service, a portfolio, or for fun. In the coming months it will be even easier for you to make a beautiful, professional looking website - we're very excited about what is coming next, and we hope you are too.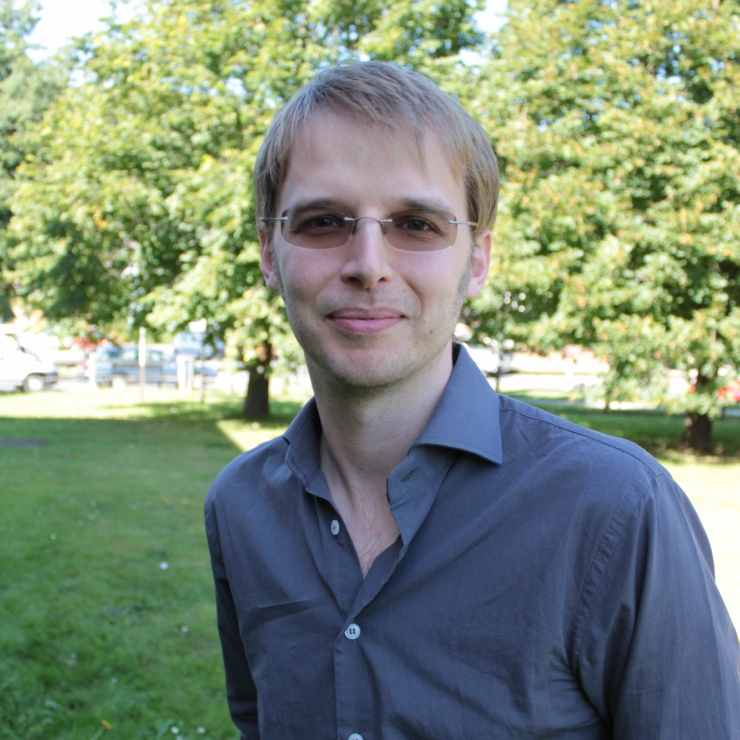 Rebecca Kimber, CEO of Create.net Simon Kimber, CTO of Create.net