Blog > 12 Free Graphic Design Resources
Posted By Create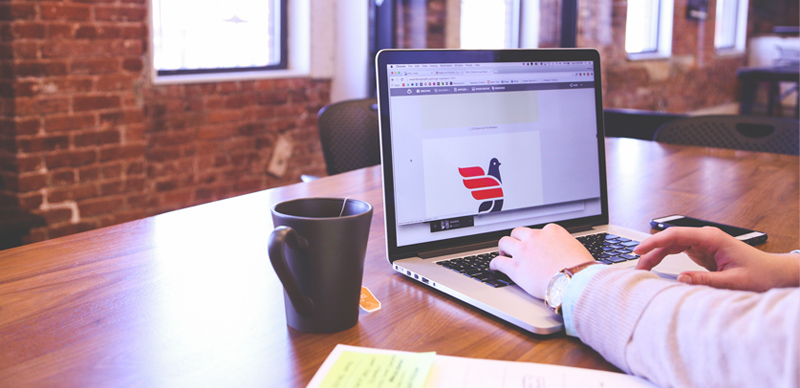 Beautiful design is no longer for just the Graphic Designers. There are many free and cheap online resources out there, making it a breeze to create professional graphics and a strong brand identity yourself! Take the time and cost out of designing those lovely logos, websites and generally be inspired to make your own with some of our favourites.
So let's run through our top free resources for Colours, Fonts and Logos.
Colour
Firstly, colour tools have many helpful uses from picking out a strong colour palette to keeping up with trends! These sites also may help with product ideas.

This handy tool from Canva will help you pick a colour scheme out from just one photo. If your photos are similar in nature to one another, this Colour Palette Generator could be the key to picking out the perfect selection of colours for your website.
This site has a cute layout and they have some lovely colour schemes added daily, which you can simply click on.
It is a colour heaven! Scroll round the color wheel or browse through some lovely color combinations already paired up for you.
Browse through colour trends, patterns and find some inspiration here. You can join in the community too and get involved.
Font
Secondly, a list of typography websites. Whether you are looking for a standout font for your logo or simply to pair up some type for a project.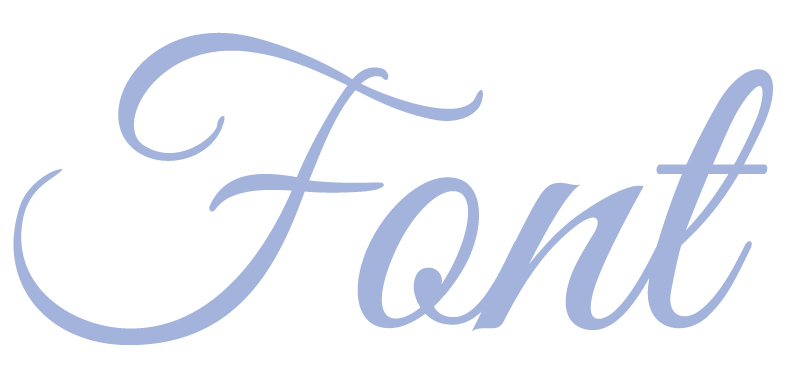 Fontesk has loads of free fonts available to download for commercial use right away without any signup needed. They display all their available fonts in an visual context to help you picture which font will work the best for your brand style.
If you are looking for that particular special font and looking to purchase one this has a great resource to search through, you will also find some for free. Another go to about this site, is their 'WhatTheFont!' page. If you have seen a font you want to use but have no idea what it is called, search no further as you can simply upload the image and find out here!
I would also recommend checking out this site, here you can download some lovely free fonts. Be sure to check if you can use it for commercial purposes though.
Type in the font you are using for a project and they find you the perfect font combination.
Logos
Lastly, below are some links to help with designing that perfect logo to fit your brands identity!
You can scroll down this website and find some lovely logo inspiration.
Navigate or scroll through a long list of beautiful logos. Another great site to inspire you.
Have a read through our blog post on how to design your own logo for some great advice.
We hope you enjoy the above and don't forget to check out our free stock images blog for some more resources to help you Create! You can also claim your free watercolour website graphics on our blog too.
Feel free to add some of your favourite resources below, we would love to hear what you are using!